Debian-based deepin Linux 15.6 now available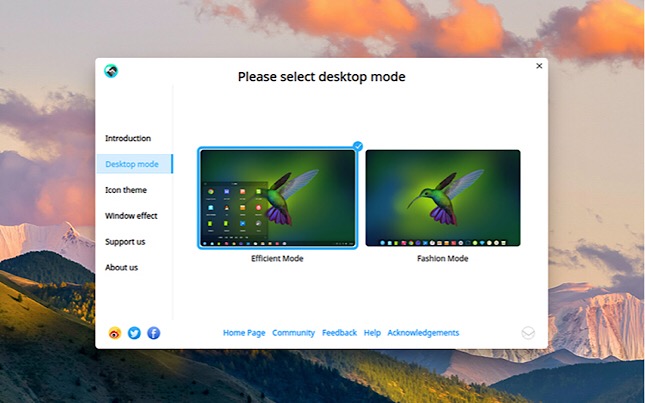 deepin Linux is controversial because its developers are in China. You see, some people are suspicious of a Linux distribution that comes from that country. If you feel that way, that's your business. But you know what? I am personally sick and tired of such xenophobia these days. Let's not forget, many goods come from China -- including personal computers and associated components. Not to mention, the OS is largely open source.
Controversy aside, deepin is a great operating system for both Linux beginners and experts alike. Not only is it stable thanks to its Debian base, but it has a very polished and focused user experience. Today, version 15.6 becomes available, and it is loaded with improvements.
"Compared with last edition deepin 15.5, deepin 15.6 mainly added disable display scaling function for HiDPI screens, left navigation bar and music cover plugin in Control Center; developed the welcome program and new Deepin Manual for easier use. Besides the further optimization of deepin desktop environment, a newlook Launcher was designed, Dock, Control Center and the relevant desktop components were optimized partly as well," says the deepin Linux Team.
ALSO READ: Google releases VR180 Creator for Linux and Mac
The team also says, "In the development of deepin 15.6, besides adding new functions and improving the original functions, 217 bugs were fixed, excluding the bugs fixed after internal test. These bugs were fixed for desktop environment, deepin native applications, other applications, kernels, and Deepin File Manager, with 17 fatal bugs, 18 serious bugs, 152 normal bugs, and 30 enhancements."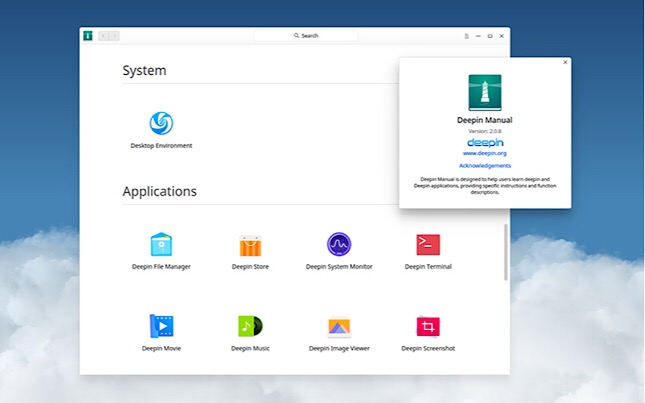 The deepin team shares the following significant improvements to the operating system.
Dock
Optimized the icon order on dock;
Optimized the app name displaying on the tray;
Optimized the display logic in multi-screen condition (dock is not in the middle of both screens any longer);
Optimized the plugins on dock;
Optimized the program logic for wallpaper storage and selection.
Control Center
Optimized account logic and prompts;
Optimized the scroll effect;
Optimized the interaction of notification list;
Optimized the system volume range.
Desktop
Optimized the display effect for workspace switching.
Others
Optimized the logic of login interface;
Optimized the login animation;
Optimized the transmission speed of Deepin File Manager;
Optimized cache display logic for wallpaper settings;
Optimized the action and the animation effects of notification messages;
Optimized the components performance and the resource consumption;
Optimized the overall compatibility for other applications.
The team also shares the following known bugs.
Deepin Remote Assistance sometimes did not work;
EFI verification error in the log when loading kernel, but it did not affect normal use;
System crashed sometimes when switching languages;
Page content was not shown in Deepin Store when the network was connected;
Dock may be unresponsive in some situations;
The screenshot file of Deepin Screenshot flatpak version cannot be saved out of user directory;
Deepin Image Viewer had performance problems with a large number of images.
If you decide to give deepin a try -- and I hope you do -- you can grab an ISO here. Keep in mind, it is only available for 64-bit computers -- that shouldn't be an issue in 2018.
Do you have trouble trusting a Linux distribution because it comes from China? Please tell me why or why not in the comments below.