Amazon Kindle now supports Arabic language books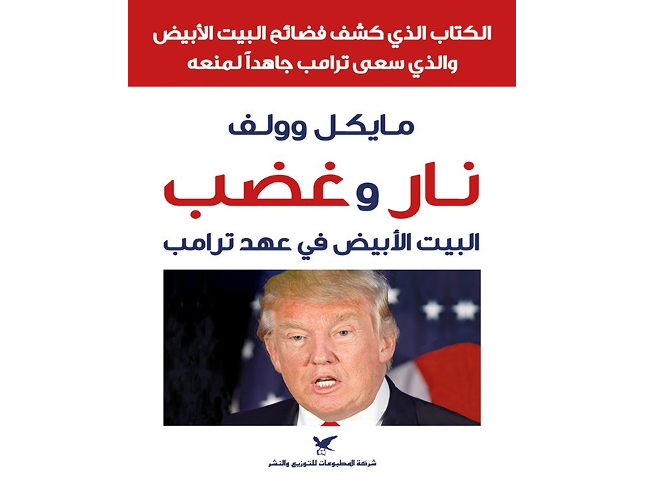 Amazon's Kindle hardware and associated online ebook store have revolutionized the reading experience. While some folks are scared of change, and desperately clutch their paper books, the future is clearly digital. Quite frankly, it's wasteful to produce paper books. Not to mention, they take up too much room in a home.
Surprisingly, Kindle does not support the Arabic language. Today this changes, however, as Amazon launches more than 12,000 ebooks in that language.
"Amazon has brought the same Kindle features that customers around the world love to Arabic language reading. With the Kindle app and Kindle devices, you can sample books prior to purchase, easily look up words in a dictionary, personalize your reading experience by adjusting text size, margin settings, and background color, search text inside a book, and highlight your favorite book quotes," says Amazon.
ALSO READ: Motorola Moto Z3 Play and G6 Play are the newest Amazon Prime Exclusive Phones
David Naggar, Vice President of Kindle explains, "We are excited to make Arabic language Kindle books available to the hundreds of millions of Arabic speakers around the world. This is another step in our ongoing work to provide more choice and selection to readers."
If you speak/read Arabic, and you want to download some books in that language, simply go here. There are plenty titles from which to choose, including one about President Donald Trump.