Wi-Fi Alliance starts to certify WPA3 devices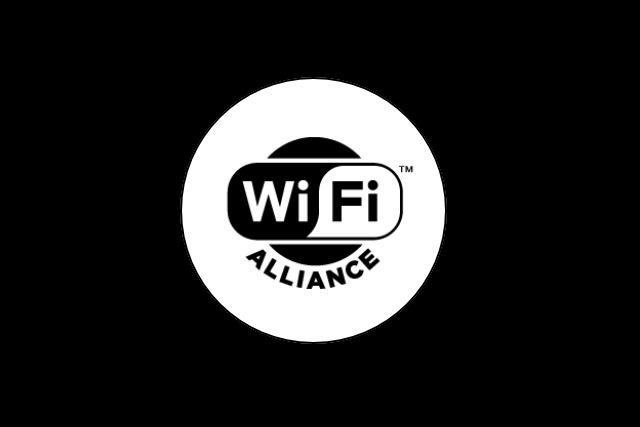 The rise in popularity of smart devices in the home -- coupled with our continuing love of laptops, tablets and phones -- means that we're more reliant on wireless networks than ever before. But the security we rely on to keep things safe is at least 14 years old, if not older (the widely used WPA2 started life back in 2004).
Clearly, it's time for a security upgrade, and to this end, the Wi-Fi Alliance has just started certifying devices that support WPA3 -- the predictably-named successor to WPA2. This latest security protocol includes a number of important enhancements, and is available in two varieties: WPA3-Personal for the average home user, and WPA3-Enterprise for environments that work with sensitive data and require even greater security.
See also:
In addition to WPA3, the Wi-Fi Alliance is also introducing Wi-Fi CERTIFIED Easy Connect. This is a new program that makes it much easier to get devices connected to a wireless network, particularly for IoT devices that may not have a display. In this situation, a smartphone could be used to scan a QR code to allow another device to connect more securely to the same network.
The aim with WPA3 is not only to increase security, but also to make security simpler. Edgar Figueroa, president and CEO of the Wi-Fi Alliance, says: "WPA3 takes the lead in providing the industry's strongest protections in the ever-changing security landscape. WPA3 continues the evolution of Wi-Fi security and maintains the brand promise of Wi-Fi Protected Access".
The Alliance breaks down some of the key advantages of the two variants of WPA3:
WPA3-Personal: more resilient, password-based authentication even when users choose passwords that fall short of typical complexity recommendations. WPA3 leverages Simultaneous Authentication of Equals (SAE), a secure key establishment protocol between devices, to provide stronger protections for users against password guessing attempts by third parties.
WPA3-Enterprise: offers the equivalent of 192-bit cryptographic strength, providing additional protections for networks transmitting sensitive data, such as government or finance. The 192-bit security suite ensures a consistent combination of cryptographic tools are deployed across WPA3 networks.
Although WPA3 devices have only just started to be certified, there are already a large number of companies -- such as Qualcomm -- that have announced support for the standard. It's only a matter of time before WPA3 becomes as ubiquitous as its predecessors, and backwards compatibility means there's no particular rush to upgrade all of your hardware unless you want to. However, the Wi-Fi Alliance says that at some point in the future devices will have to support WPA3 if it is to be Wi-Fi certified.