Dashlane launches scanning tool to help you protect online accounts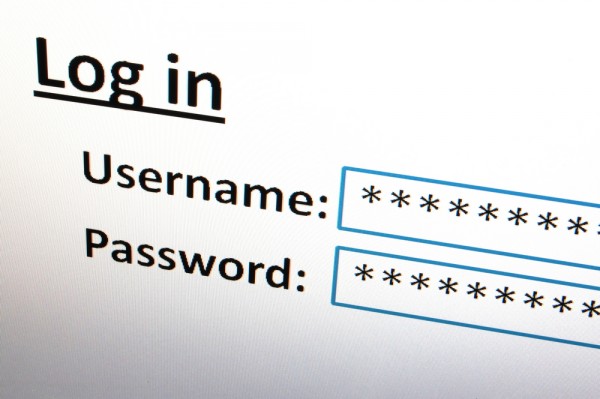 We all sign up to online accounts for various things but over time it can become hard to remember which address you used for each site, what password you used or indeed whether you've previously signed up to a site at all.
Password management specialist Dashlane is launching a new feature for mobile users of its password manager called Inbox Security Scan, to give people an insight into the current state of their online accounts.
It's available for Gmail on iOS and Android, as well as Outlook, Hotmail, MSN, and Live.com on Android. It scans your email inbox, finds all the accounts you've created using that email, and offers a security analysis that includes a timeline of account creations, account categorization, and identification of accounts potentially affected by previous hacks. From there users can, if they wish, save accounts to Dashlane's password manager tool in a single tap.

"With the release of Inbox Security Scan, we're putting the needs of people front and center, offering anyone interested in understanding their digital footprint a huge amount of personalized insight within seconds of downloading the Dashlane app," says Dashlane CEO Emmanuel Schalit. "Inbox Security Scan was designed to make identifying and importing critical accounts as easy as possible, and to help take control of and increase protection for these accounts quickly once they are in Dashlane."
There's more information on the tool and how to use it on the Dashlane website.
Image Credit: Gunnar Pippel/Shutterstock