Twitter tweaks algorithms to give trolls less prominence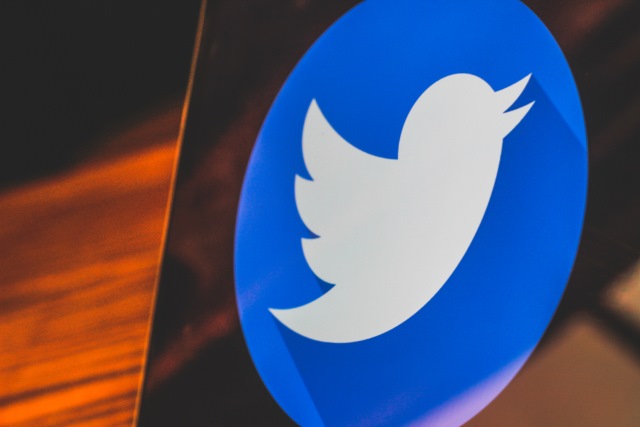 Twitter's troll problem has not improved, despite various measures taken by the company. The latest attempt to get things under control finds Twitter changing its algorithms to take into account "behavioral signals" and help bury content from trolls.
The algorithm tweaks do not mean that tweets will be deleted, but those that are found to "distort and detract from the public conversation" will be pushed further down conversations and search results to reduce their visibility.
See also:
Twitter concedes that "some troll-like behavior is fun, good and humorous," but says that there are some accounts and tweets that are "behaving in ways that distort the conversation" without actually violating any policies. It is this type of behavior that the company is trying to tackle with its latest update.
In a blog posted entitled Serving Healthy Conversation, Twitter's vice president of trust and safety, Del Harvey, and director of product management David Gasca, explain:
Today, we use policies, human review processes, and machine learning to help us determine how Tweets are organized and presented in communal places like conversations and search. Now, we're tackling issues of behaviors that distort and detract from the public conversation in those areas by integrating new behavioral signals into how Tweets are presented. By using new tools to address this conduct from a behavioral perspective, we're able to improve the health of the conversation, and everyone's experience on Twitter, without waiting for people who use Twitter to report potential issues to us.
What does this mean in practice? Twitter will look for signals such as unconfirmed email addresses, multiple accounts opened by the same user, and repeated interactions with accounts that don't follow them. All of these factors -- and more -- will be taken into account when deciding how visible individual tweets should be.
These signals will now be considered in how we organize and present content in communal areas like conversation and search. Because this content doesn't violate our policies, it will remain on Twitter, and will be available if you click on "Show more replies" or choose to see everything in your search setting. The result is that people contributing to the healthy conversation will be more visible in conversations and search.
Twitter says that its tests show that this technique led to a 4 percent drop in abuse reports from search and 8 percent fewer abuse reports from conversations. The company admits that there will be problems and false positives, but it is desperate to be seen to be trying to tackle its infamous troll problem.
Image credit: Bernardo Ramonfaur / Shutterstock