Samsung opens the world's largest mobile factory in India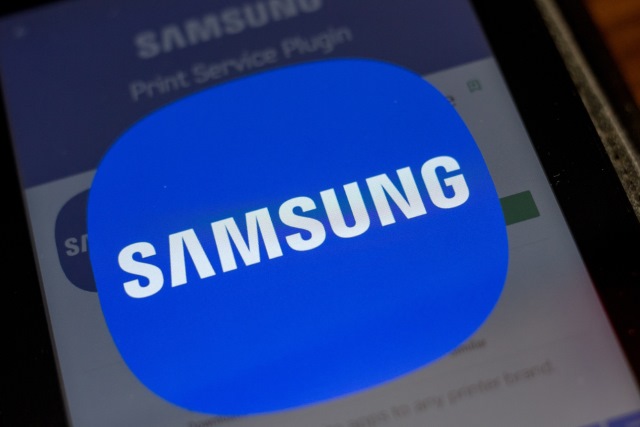 Today Samsung is opening what it describes as the world's biggest mobile phone manufacturing facility. The factory is opening in India as the South Korean giant looks to take advantage of the fastest-growing mobile market.
Located in Noida on the outskirts of New Delhi, the new facility will give Samsung the ability to output handsets at an unprecedented rate -- said to be up to 120 million smartphones a year.
See also:
Manufacturing on such a large scale will help Samsung to dramatically reduce costs, and the company says that the factory will be used to produce both entry level and flagship devices. Xiaomi is currently India's largest smartphone brand in terms of shipments, and the new facility will give Samsung the chance to better compete with its Chinese rival.
The new factory is on the site of a previous Samsung facility originally opened in 1995. Now, having expanded to over 140,000 square meters, it is due to be opened by Indian Prime Minister Narendra Modi and South Korean President Moon Jae-in.
With Modi having introduced a tax on the import of certain smartphone components into India, it makes a great deal of financial sense for Samsung to produce its handsets within the country.
Image credit: Sharaf Maksumov / Shutterstock