Privacy warning: Samsung phones are leaking photos to random contacts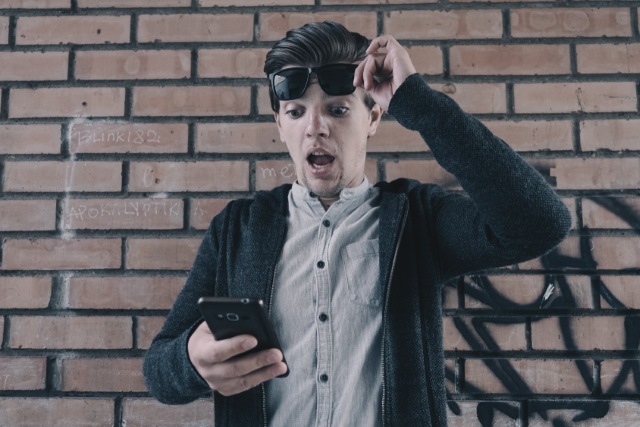 If you have a Samsung Galaxy S9, S9+ or Note 8, you might want to check that your contacts haven't got hold of some of your photos. Some owners of the handsets are reporting that the Samsung Messages SMS app has been sending out images from their camera rolls to random contacts.
Worryingly, many people who were affected by the privacy-invading leaks were only made aware of the problem when their friends asked about the images they'd received -- the Messages app does not reveal that anything has been sent. Samsung says that it is aware of the issue and is investigating what is happening.
See also:
Owners of Samsung phones have taken to Reddit and the official Samsung support forums to complain about the problem, and so far Samsung has been unable to come up with either an explanation or a solution. One common theme seems to be that those affected have installed an update that enables Rich Communication Services (RCS).
If you have been affected by the photo sharing bug, you might want to consider switching to another messaging app until the company is able to determine what is going on. As noted by Android Central, it could be a good idea to change permissions for the Messages app to prevent it from accessing images -- just go to Settings > Apps > Samsung Messages > Permissions > Storage and disable the permission.
Samsung is advising those affected to get in touch directly. In a statement, the company said:
We are aware of the reports regarding this matter and our technical teams are looking into it. Concerned customers are encouraged to contact us directly at 1-800-SAMSUNG.
Image credit: Mouvelex / Shutterstock