Hide your viewing and search history with YouTube Incognito Mode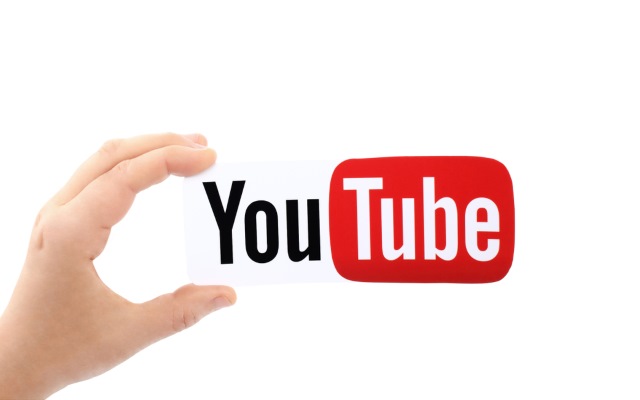 Chrome's Incognito Mode is handy for those times you want to hide your browsing history from others on a shared system -- whether it's because you want to keep a birthday gift secret, or there are just sites you visit that you'd rather keep private.
Now the same feature is coming to YouTube. Having already undergone a period of testing, Incognito Mode is rolling out to Android users around the world, making it easy to hide evidence of the videos you have been watching, or the type of content you have been searching for.
The general rollout of the feature to users of the Android YouTube app was first noticed by 9to5Google, and it provides a much faster way of disabling search and viewing tracking than the toggles that are currently available in settings.
You can access Incognito Mode by simply tapping your profile icon to the upper right of the app and then selecting the Turn on incognito option. When you do this for the first time, you'll be greeted by the following message:
You've gone igcognito

When you turn off Incognito or become inactive, your activity from this session will be cleared and you'll return to the account last used.

Your activity might still be visible to your employer, school, or internet service provider.
There is a bit of a catch. Using Incognito Mode will sign you out of your account, and this means that you won't be able to watch age-restricted videos. Whether this renders the feature useless really depends on the type of content you're watching.
Image credit: fyv6561 / Shutterstock