New solution provides adaptive authentication for Windows and Mac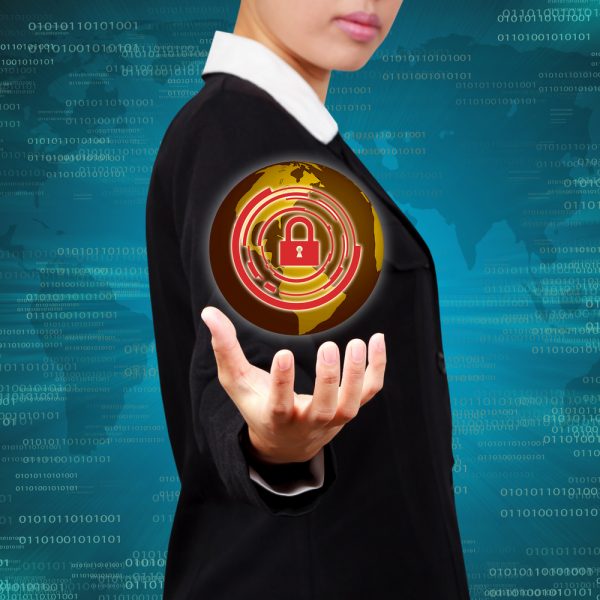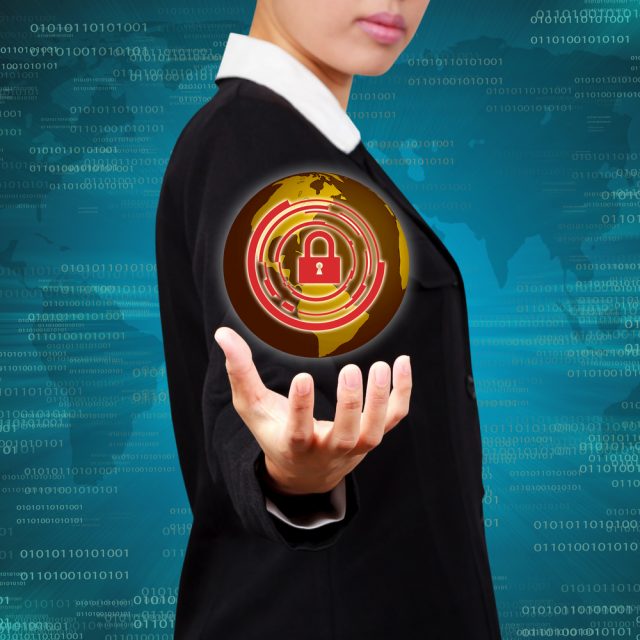 Once a user is logged on, they typically have access to a wealth of sensitive applications and systems. Strong authentication at the front door therefore helps boost the overall security of the entire system.
A new adaptive authentication system developed by identity automation specialist SecureAuth Corp + Core Security, is available for Windows and Mac systems enabling adaptive and multi-factor authentication for users logging into servers, desktops, and laptops.
Adaptive authentication provides the highest level of identity security without negatively impacting the user as risk checks -- such as device recognition, geolocation, and threat detection services -- are done behind the scenes. Multi-factor authentication methods, including Push-to-Accept and SMS one-time-passcodes, are required only if risks are detected.
"In most organizations, users log into a computer with only a password and gain access to a tremendous amount of sensitive data on that system and elsewhere on the network," says Keith Graham, chief technology officer of SecureAuth + Core Security. "By strongly authenticating a user at the initial login, we can trust that identity and eliminate 'login friction' from the rest of their day as they access other applications and systems. Adaptive authentication at the operating system layer also helps organizations better secure remote access to terminal services and ensure that attackers who steal administrator credentials can't get into servers."
The first releases of Login for Windows and Login for Mac help businesses move towards a completely passwordless enterprise. A subsequent release will extend passwordless capabilities to cover all versions of Windows in common use in enterprises today as well as Mac OS systems.
You can find out more on the SecureAuth + Core Security website.
Image credit: reborn55/depositphotos.com