Leaked: The P in Android P stands for...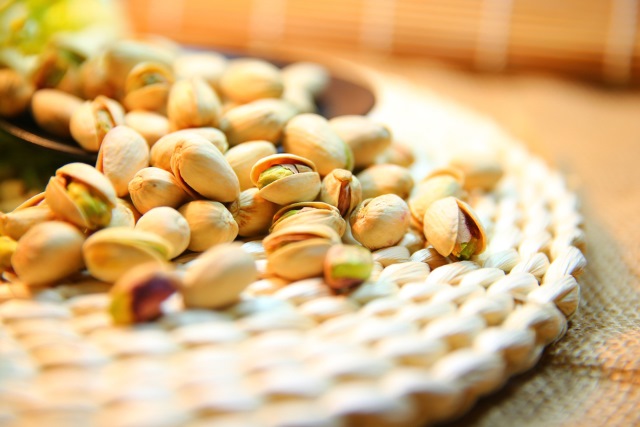 For a little while now it has been thought that the P in Android P stood for Popsicle -- based largely on speculation and the fact Google shared some popsicle-related images on Instagram. But it seems that this is wrong.
A new leak -- this time courtesy of Huawei -- suggests that Google has gone with a nutty theme for the upcoming Android 9.0.
See also:
The name hint comes courtesy of Polish site tabletow, or rather one of its readers. He contacted Huawei support to ask if his Huawei P9 Lite mini was in line for an update to Android 8.0 Oreo, but the conversation turned to incorporate the Huawei P9 Lite 2017. While talking about this handset, the Huawei worker let slip that Android P will be called -- as you may have guessed from the image accompanying this story -- Android Pistachio.
It's not clear whether the employee was just speculating, or whether he really did let slip insider information. It is not, however, the first time we have heard the name Pistachio mentioned. Earlier in the year the name cropped up from Bloomberg -- albeit in the slightly expanded version of Pistachio Ice Cream.
Not long until we find out for sure, but this latest leak gives Android fans something to mull over in the meantime.
Image credit: Xiaodou / Shutterstock