You can already save $50 on Microsoft Surface Go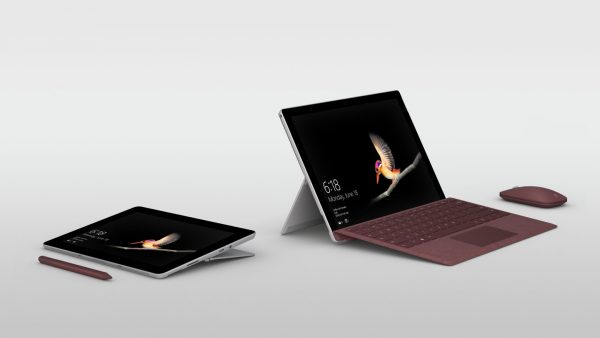 The Microsoft Surface Go is a very polarizing device. Some folks are drooling at the thought of an affordable Surface computer, while others argue it is inferior to the iPad. While both camps have valid points, I am of the belief that choice is always good for consumers. In other words, having the Surface Go as another option when shopping for a tablet or laptop is a positive. Quite frankly, I am intrigued by it too.
The Surface Go doesn't hit stores until August 2, although you can pre-order it immediately now. You may be tempted to order it from the Microsoft Store, but I must urge you not to. Why? A different retailer is already offering a rather significant discount!
You see, Best Buy is offering a $50 gift card when you buy Microsoft Surface Go. This includes both the $399 base model and the superior $549 variant. The cool thing is, you can then use the gift card to buy a Type Cover keyboard case! These keyboards start at $99, so you can essentially get half off.
There's no telling how long the gift card offer will last, so you should act fast. You can pre-order the $399 model here and the $549 variant here. If you aren't sure which to get, opt for the latter. The extra $150 will get you double the RAM and storage -- a worthy upgrade.