Business priorities lead to multi-cloud strategies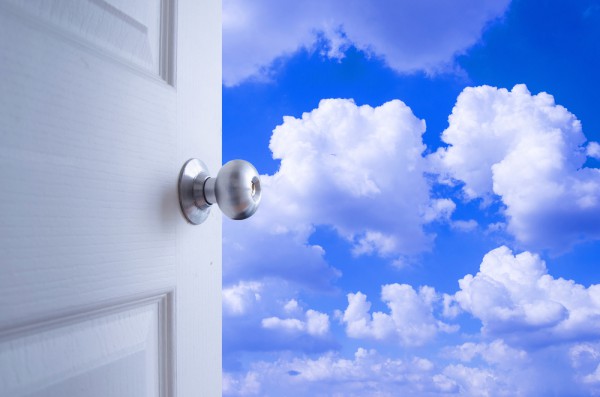 A new report finds that 86 percent of businesses describe their cloud strategy as multi-cloud today, with performance and innovation rising above cost savings as the top measures of success.
In addition the report, produced by Forrester for enterprise cloud specialist Virtustream, reveals that 60 percent of enterprises are now moving or have already moved mission-critical applications to the public cloud.
Almost half of enterprises surveyed report at least $50 million in annual cloud spending. Also a vast majority of respondents plan to increase or maintain their investments over the next two years, including resources devoted to internal staff and external vendors.
Increases in cloud adoption and investment are also driving enterprises to update and formalize their cloud strategies. According to the report, nearly three out of four enterprises plan to re-evaluate their cloud strategy within the next two years, or create a new one. The researchers also note that cloud strategies must aim to create greater alignment between cloud technologies and key business objectives. When asked about their organization's business objectives for cloud this year, 42 percent of respondents say operational efficiency is their top priority, followed closely by innovation and revenue growth, respectively.
Most enterprises are adopting a multi-cloud strategy to optimize performance and meet their business objectives. The report points out that, "No single cloud platform meets all enterprise workload requirements." As a result, enterprises are using multiple public and private clouds for different application workloads, with performance cited as the top consideration when matching workloads with cloud environments, outranking even compliance and security.
Benefits for multi-cloud include improved IT infrastructure management and flexibility (33 percent), better IT cost management overall (33 percent), and improved security and compliance (30 percent).
When choosing a cloud vendor firms prefer suppliers offering deeper levels of help and support. IT pros are most likely to be involved in vendor choice (52 percent), with a select group of C-suite roles getting involved, led by the CIO (34 percent).
You can find out more on the Virustream website.
Image Credit: Chaiyapop Bhumiwat / Shutterstock