Canonical releases Minimal Ubuntu for servers, containers and the cloud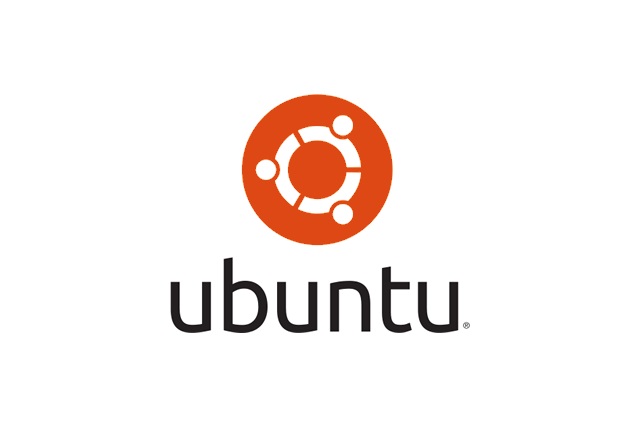 There's a new version of Ubuntu on the block -- Minimal Ubuntu. It's been stripped right back to the bone to leave a tiny footprint, and these back Linux distros  should boot 40 percent faster than a standard Ubuntu server image. Despite the reduced footprint size, Minimal Ubuntu retains all of Ubuntu's standard tools (such as ssh, apt and snapd) and maintain full compatibility.
Designed for cloud developers and ops, Canonical says that the release is intended for completely automated operations, and as such much of the user-friendliness has been stripped out, but it's still ideal for used in KVM, Google Computer Engine and AWS.
See also:
You're free to bolster the image with any packages you want, but the focus here is on keeping things small -- the Docker image is just 29MB. Describing the tiny Ubuntu build, Canonical says: "Minimal Ubuntu is a set of Ubuntu images designed for automated deployment at scale and made available across a range of cloud substrates. They use the optimized kernels and optimized boot process on their target compute substrate."
But while Minimal Ubuntu is flexible and can be tailored to a wide range of tasks, it is not necessarily for the faint-hearted -- although that probably goes without saying:
These images have a greatly reduced default package set, without many convenience tools for interactive usage. They are much smaller, boot faster, and will require fewer security updates over time since they have fewer packages installed. Minimal instances are not intended to be comfortable to use at the command line, but you can apt-get and snap install anything as usual, so on the occasions when humans do need to use them for debugging purposes, they can be made comfortable.
This is where the flexibility comes into play. Not only is it possible to install any packages you need to customize an image, there's also a built-in option to open things up:
The 'unminimize' command will install the standard Ubuntu Server packages if you want to convert a Minimal instance to a standard Server environment for interactive use.

Since [these images] retain full support for installing from the Ubuntu archive, Minimal Ubuntu has access to the same breadth of software, and the same excellent security maintenance, as the regular server images. Combined with full snap support, anything you can do with the regular Ubuntu images, you can do with the minimal images.
Minimal Ubuntu is available in two variants based on Ubuntu Server 16.04 LTS (Xenial Xerus) and Ubuntu Server 18.04 LTS (Bionic Beaver)