Best Windows 10 apps this week

Two-hundred-and-ninety-one in a series. Welcome to this week's overview of the best apps, games and extensions released for Windows 10 on the Windows Store in the past seven days.
Microsoft released two new builds of the upcoming Windows 10 Redstone 5 that it plans to rollout later this year to the stable channel.
As always, if I've missed an app or game that has been released this week that you believe is particularly good, let me know in the comments below or notify me via email.
Discounts this week
The following list is a selection of the best deals. Make sure you check out the Store for all offers.
Some apps are discounted for more than one week. Only new apps and games are listed below. Check out the previous post in the series for past offers that may still be valid.
New apps and games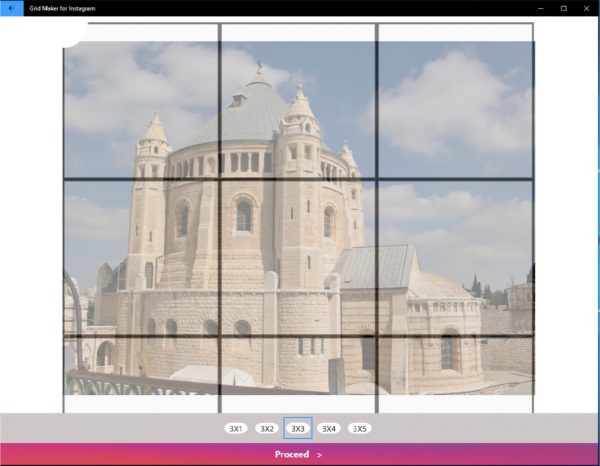 Grid Maker for Instagram is a straightforward application to crop photos into grids before you upload them to Instagram.
You can crop any picture you load into the app into 3x1, 3x2, 3x3, 3x4, or 3x5 grids and change the size of the grid as well.
You can post creations directly to Instagram once you are finished.
Norton Safe Web (Edge extension)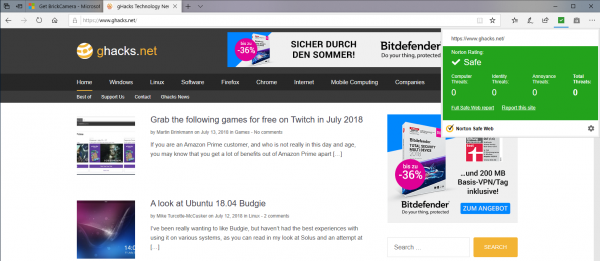 Norton Safe Web is a security extension for Microsoft Edge by Symantec that checks any URL that you visit in Edge against a database to make sure it is safe.
The extension indicates safety with a green icon and displays warning prompts if a URL is flagged.
You can still continue to the site if you want or access a full report with details by following links. Full reports includes additional information and user reviews, if available.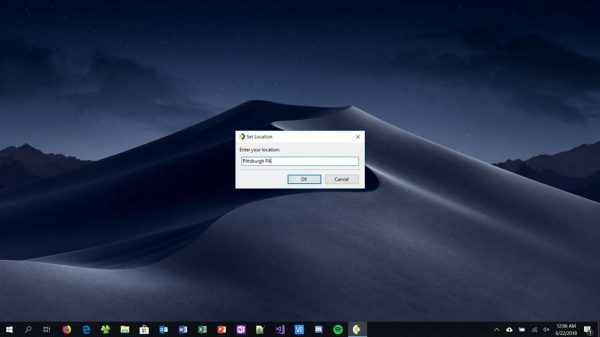 WinDynamicDesktop is a port of the Dynamic Desktop feature that Apple introduced in Mac OS X Mojave.
Basically, what it does is change the wallpaper of the operating system based on the time of day.
It uses location information to get the time right and rotates through 15 Mojave wallpapers throughout the day (and night).
Users can add their own custom themes so that their set of wallpapers is used instead of the default selection.
Notable updates
Dropbox for Windows 10 updated with interface changes, "added to specials" section, and other improvements.
Microsoft Whiteboard is out of preview and generally available to all users.
Twitter's PWA app received an update with an option to translate tweets.