EdgeDeflector for Windows 10 forces all links to open in the default browser, not Microsoft Edge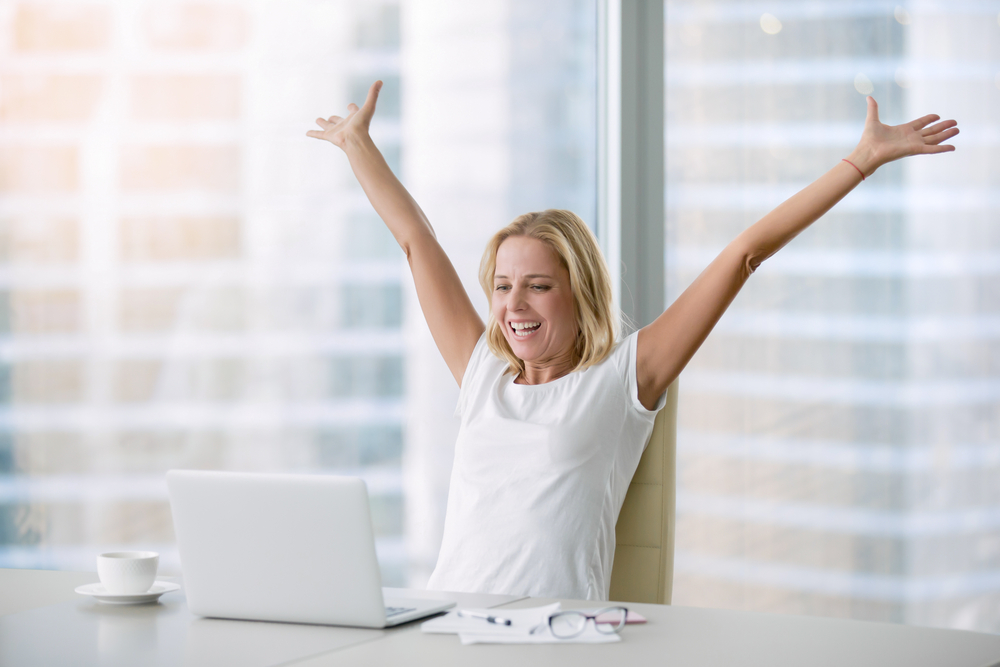 It's no secret that Microsoft wants you to use its Edge browser in Windows 10. It's tried a lot of ways to persuade users to switch from Chrome, Firefox or other browsers, including advertising Edge in Windows and even recently made a change to a Redstone 5 Insider preview so that links clicked in Windows Mail opened directly in the browser.
Windows 10 users will be aware that Edge is already the default browser for certain links and actions. If you run a web search using the Cortana search box, for example, the results -- provided by Bing -- will open in Edge. But a handy program can redirect these links to whatever browser you have set up as the default.
SEE ALSO:
EdgeDeflector for Windows 10 is a small helper application that intercepts URIs that force-open web links in Microsoft Edge and redirects it to the system's default web browser. Or in other words, makes Windows 10 work how it should.
It's very easy to use, you just run it and it will work transparently in the background, redirecting links as and when required.
There is a small catch, and that's that you will need to reinstall EdgeDeflector after installing any feature updates from Microsoft, but that's a small price to pay.
It doesn't unfortunately stop searches running in Bing, but it does at least mean the correct browser will open for you when you run a search.
Download the latest version of EdgeDeflector here.
Image credit: fizkes/Shutterstock