Apple announces 70 new emojis coming to iOS 12 and macOS 10.14 Mojave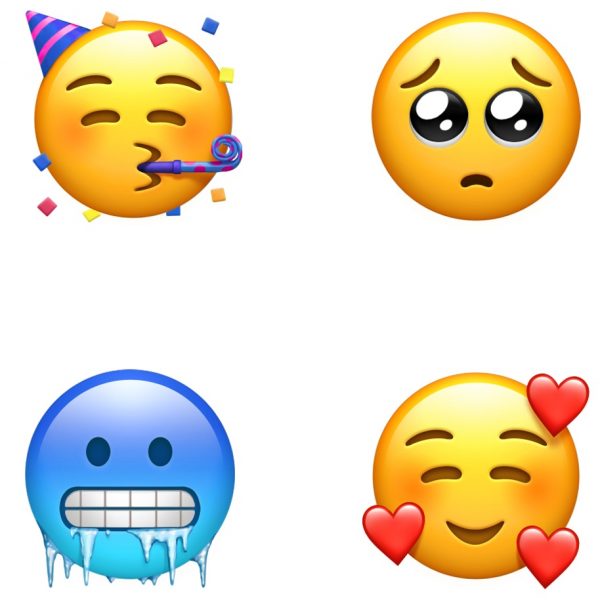 Tomorrow is "World Emoji Day," apparently. Who knew 🤷🏻‍♂️?! Yes, tomorrow is the day we officially celebrate the little emoji characters. Quite frankly, as far as I'm concerned, every day is World Emoji Day — I just love ❤ using them when texting 🤳🏻with my friends and family. Emojis can be polarizing, however; some people hate them. Those that dislike emojis must have cold hearts!
To celebrate this very important holiday, today, Apple announces that 70 new emojis are coming to two of its upcoming operating systems — both iOS 12 and macOS 10.14 Mojave. Included are new hair styles, animals, food items, and more. For some added fun, check out the Apple 🍎 leadership team page here.
"More than 70 new emoji characters are coming to iPhone, iPad, Apple Watch and Mac later this year in a free software update. The new emoji designs, created based on approved characters in Unicode 11.0, include even more hair options to better represent people with red hair, gray hair and curly hair, a new emoji for bald people, and new smiley faces that bring more expression to Messages with a cold face, party face, pleading face and a face with hearts," says Apple.
ALSO READ: Following Apple's lead from 2016, Microsoft, Facebook and Google replace gun emoji with water pistol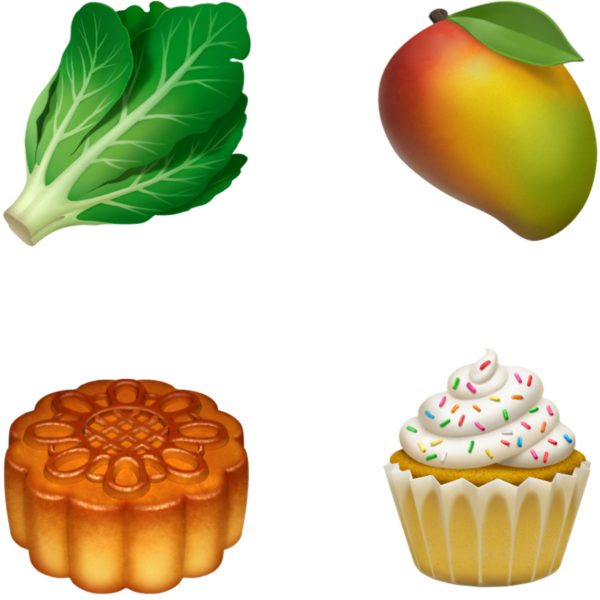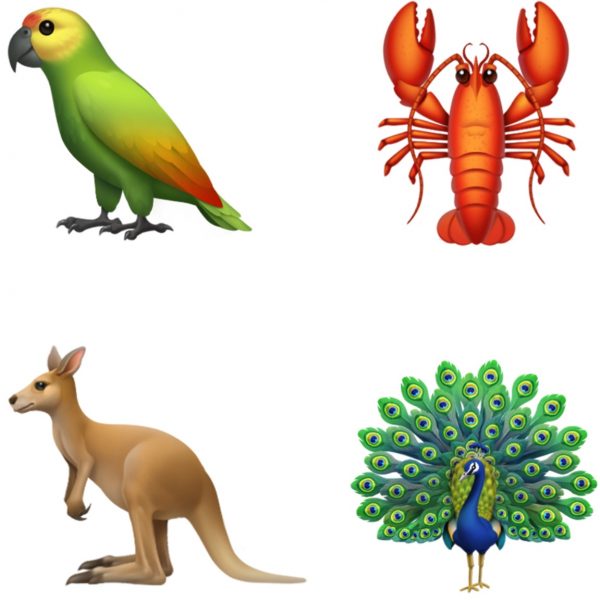 The iPhone-maker further says, "Joining the growing list of animals represented on the emoji keyboard are beautifully designed characters for the kangaroo, peacock, parrot and lobster, with the addition of new food emoji for mango, lettuce, cupcake, moon cake and other popular items. Many additional characters across sports, symbols and more, will launch later this year, including a new superhero emoji, a softball, nazar amulet and infinity symbol."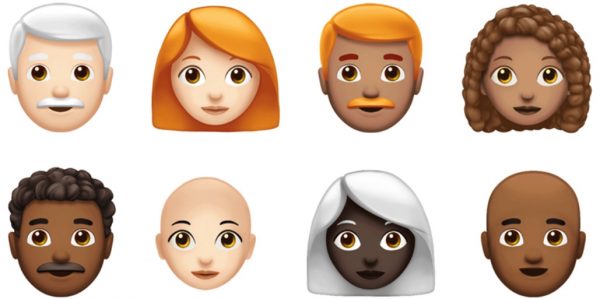 Which new emojis have you most excited? Please tell me in the comments below. My favorites are definitely the lobster and frozen face.