New solution offers network intrusion detection for containers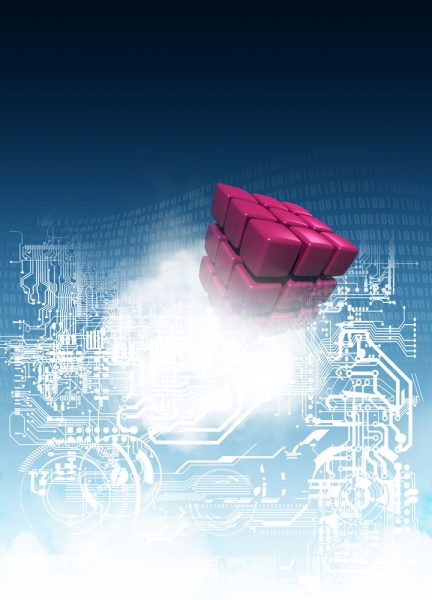 Security-as-a-service provider Alert Logic is using the AWS Cloud Summit to launch an industry first network intrusion detection system (IDS) for containers.
It's available in Alert Logic Cloud Defender and Threat Manager solutions and is able to inspect network traffic for malicious activity targeting containers, providing organizations with faster detection of compromises and reduced risk of attacks to cloud workloads on Amazon Web Services.
"Without real-time detection capabilities, attackers and intruders can lurk within containers installing trojans, malware, ransomware and cryptominers or even corrupting and exfiltrating data," says Chris Noell, senior vice president, engineering at Alert Logic. "Network intrusion detection is critical to providing the visibility into container attacks that other approaches miss. With Alert Logic, organizations can confidently move forward with their container deployments knowing that they are protected by the only security solution in the market that addresses container visibility at the network layer."
The Alert Logic network IDS capability protects containers deployed on the AWS cloud computing platform including Docker, Elastic Container Service, Kubernetes, CoreOS, and Elastic Beanstalk. Support for additional cloud-deployed containers will be available before the end of the year. The Alert Logic incident console can also display which containers and hosts might be compromised along with the associated metadata.
You can find out more on the Alert Logic website.
Image credit: maninblack/depositphotos.com