Data lakes improve business decision making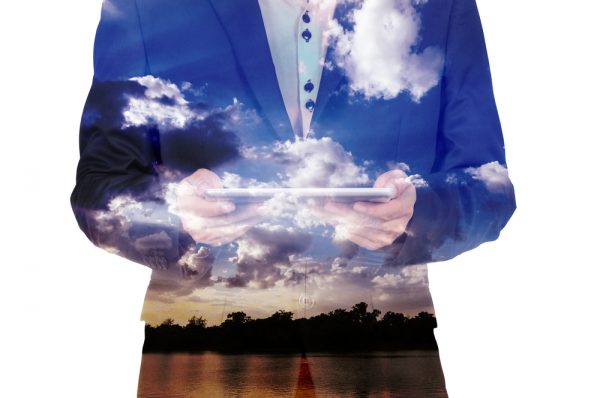 The data lake has long been a powerful tool for data scientists and engineers. But today's business environment often requires users without coding or scripting skills to access the data stored in lakes.
A new study from analytics and business intelligence specialist Arcadia Data  looks in detail at the use of data lakes and the analytical tools that surround them.
The results show that most organizations (62 percent) deploy their lakes on Hadoop clusters. 61 percent of all respondents said, "business users can author and edit reports and dashboards without coding." In addition 76 percent of respondents believe, "BI/analytics for our data lake increases the number and value of analytics for business users." Nearly three-quarters (72 percent) of respondents feel that the data lake they use, "fosters better decisions and actions by business users."
In some areas the use of data is lagging, however. Nearly half (45 percent) of all organizations have fewer than 100 users who access their data lake, and only half of all users are casual users. 42 percent say administrators have to move or copy data to, "create virtual data sets or semantic views."
Only half of respondents feel, "business users can blend data sets located inside or outside the data lake." And 49 percent of respondents do not believe users can, "view complex correlations." Over half (56 percent) of all respondents agree that their data lakes provide, "consistent, fast performance for all types of queries."
Users also generally feel secure in the governance features their data lakes offer. Not only do they trust their data lakes with their information, but the tools used offer flexible provisioning to optimize use. 67 percent of respondents, "trust the accuracy of analytics running against the data lake," and 71 percent say systems administrators, "can set permissions for accessing data and analytic functionality at a granular level."
"Business users want direct, fast access to data. It's no longer acceptable to be chained to mountains of data without a clear, simple and effective way to derive value from it. Even better -- as illustrated by this survey -- you don't have to be a data scientist or a PhD to do so. The ability to create value is accessible to more people than ever before," says Priyank Patel, co-founder and chief product officer, Arcadia Data. "That's why Arcadia Data has built a BI and visual analytics platform that caters to business users. Running natively on the latest data platforms, including Hadoop and Azure Data Lake Store, Arcadia Data empowers business users to query and visually analyze large data sets in an intuitive, point-and-click manner."
You can find out more about the report on the Arcadia Data website and there's a summary of the findings in the infographic below.

Image credit: thampapon1/depositphotos.com