McAfee launches new enterprise security portfolio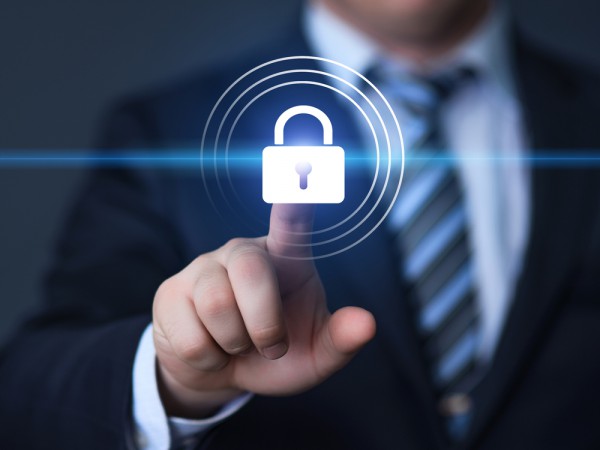 As businesses move more of their systems into the cloud the protection they require to keep them safe needs to be more flexible.
Cybersecurity specialist McAfee is responding to this challenge with the launch of McAfee MVISION, a portfolio of products which strengthens the device as a control point in security architectures, delivers simplified management, stronger Windows security, behavior analytics, and threat defense for Android and iOS devices.
The MVISION portfolio is made up of three elements, McAfee MVISION ePO, McAfee MVISION Endpoint, and McAfee MVISION Mobile. MVISION ePO is a SaaS offering that delivers a simplified, centralized point of view. It removes the deployment and maintenance overhead of backend infrastructure and allows customers to easily migrate their existing environment. It has a task-oriented workspace which the company says allows administrators to clearly see their security posture, and complete tasks with 50 percent fewer clicks.
MVISION Endpoint manages and extends the native security built into Windows 10 to deliver a broader collective defense. Utilizing a lightweight agent, MVISION Endpoint complements the Windows 10 built-in security with specifically tuned signatureless advanced threat protections.
Finally MVISION Mobile provides visibility and threat defense for iOS and Android devices to ensure they are protected like any other device. It provides always-on protection no matter how a device is connected. By analyzing deviations to device behavior, MVISION Mobile makes decisions about indicators of compromise to accurately identify advanced device, application, and network-based attacks. Visibility and control of mobile assets are unified through MVISION ePO to provide a single console to manage security across devices.
"To overcome the complexity created by too many device types, security products, and consoles, things must get simpler and the directional approach to security must shift. Modern device security needs to defend the entire digital terrain while understanding the risks at play" says Raja Patel, vice president and general manager, Corporate Security Products, McAfee. "This first wave of McAfee's MVISION technology portfolio provides businesses with an elevated management perspective where security administrators can more easily defend their devices and fight cyber-adversaries in a cohesive and simplified manner."
MVISION products beging rolling out in August and you can find out more on the McAfee website.
Photo Credit: Alexander Supertramp/Shutterstock