Panos Panay: Microsoft is not working on a Surface Phone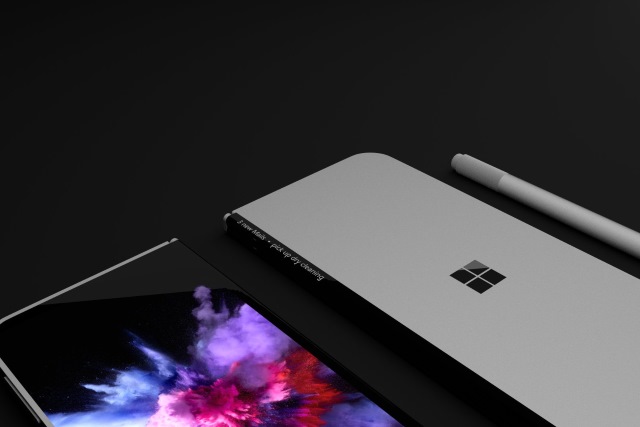 If you were getting your hopes up about the possibility of a Surface Phone appearing, we have some bad news. Speaking with Wired, Chief Product Officer at Microsoft Panos Panay said that the company is not working on that form factor.
In the course of the interview, Panay said that Microsoft is working on various new form factors for future devices. Asked whether this included the fabled Surface Phone, he dashed the hopes of many -- although news has leaked out recently about a future "pocketable" Surface device.
See also:
Speaking to Wired about new form factors, Panay said: "I wouldn't say that it includes a Surface Phone. I think you have to think about where is that unmet need when you're thinking about your product road-map".
This will come a major disappointment for anyone who was hoping that Project Andromeda would finally see Microsoft creating a handset that fits into the Surface family. It's something there is clearly a demand for -- even if it's only from Microsoft die-hards -- but all may not be lost just yet. While a Surface Phone as you might first imagine it might not be on the cards, Panay still gives a glimmer of hope:
Of course, we're always inventing, of course, we're thinking about new form factors. The way people will communicate in the future will change. The form factors will wrap around that. And so when you say the phone form factor changes, I would flip it a little bit and say that communication changes.
Just what this means, and when these new form factors will see the light of day, is anyone's guess, but Microsoft clearly has some exciting ideas for the future.
Image credit: David Breyer