Microsoft overtakes Facebook as the #1 spoofed brand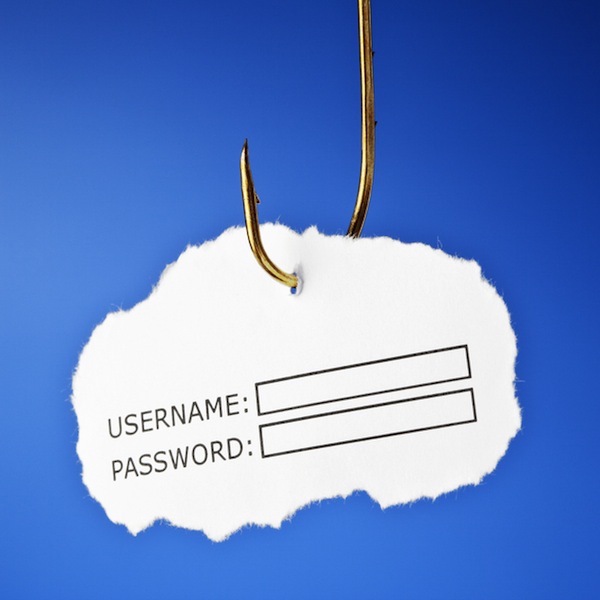 Phisherfolk love to try to trick people into thinking they are a major brand in order to get them to reveal passwords or personal data.
New research from Vade Secure reveals that in the second quarter of this year Microsoft has supplanted Facebook as the most spoofed brand. The social network drops two places to third, behind perennial phishing favorite PayPal.
Microsoft unseated incumbent Facebook for the top spot, boosted by a 57 percent increase in phishing URLs. With adoption of Microsoft Office 365 surging, it's clear that it has become a major target for corporate phishing attacks.
PayPal moved up one spot thanks to a 16 percent increase in phishing URLs. PayPal has always been one of the most targeted brands by phishers, and for obvious reasons: it's the most widely used online payment service worldwide, with more than 237 million active users as of Q1 2018. It's also accepted by a many online vendors worldwide, making PayPal credentials highly prized.
Facebook dropped two spots to third on the heels of a 54 percent decline in phishing URLs. Facebook has historically been a popular phishing target, as accounts not only contain rich consumer data but they are also used to access numerous third-party apps and services. Facebook's efforts to increase the security, perhaps combined with greater scrutiny of the platform in the wake of the Cambridge Analytica scandal, led hackers to target Facebook much less in Q2.
You can find out more on the Phishers' Favorites page of the Vade Secure site and see the full top 25 in the graphic below.

Photo Credit:  Ivelin Radkov/Shutterstock