Netrunner Rolling 2018.08 Manjaro/Arch Linux-based KDE distro is here with 'seamless GTK apps'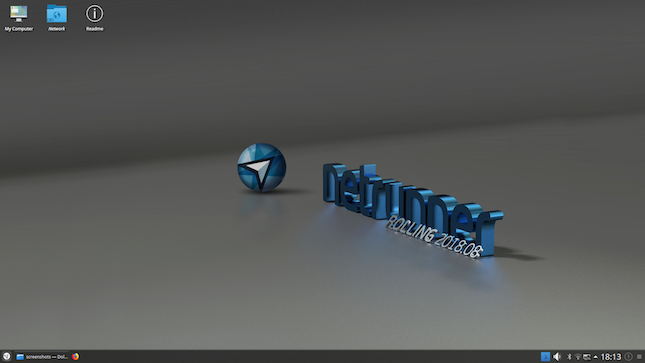 I'm a GNOME fan, but I appreciate other desktop environments too. KDE isn't my favorite, but when implemented properly, I can definitely see the allure. My favorite KDE-focused Linux distribution is Netrunner Rolling. It is based on the rock-solid Manjaro and Arch, but more importantly, it has a very polished user interface. Since it is follows a rolling release, the packages are always up to date too. An overall excellent distro for both Linux beginners and experts alike.
As a rolling release, it isn't necessary to upgrade the operating system at milestones, as with, say, Ubuntu or Fedora. But still, periodically, the ISOs are refreshed to roll up the latest updates and fixes. This way, there is less updating needed after a fresh install. Today, Netrunner Rolling 2018.08 sees release, meaning for those of you that are anal about maintaining up-to-date install media, it is time to burn a DVD or update a flash drive.
The most intriguing aspect of this update is what the Netrunner team describes as "seamless GTK apps." Basically, these apps will now look at home on KDE Plasma as they use Kwin borders. This will create a more seamless experience for the end user, as GTK apps won't look out of place.
ALSO READ: Opera web browser for Linux available as a Snap -- install on Ubuntu, Fedora, Mint, and more!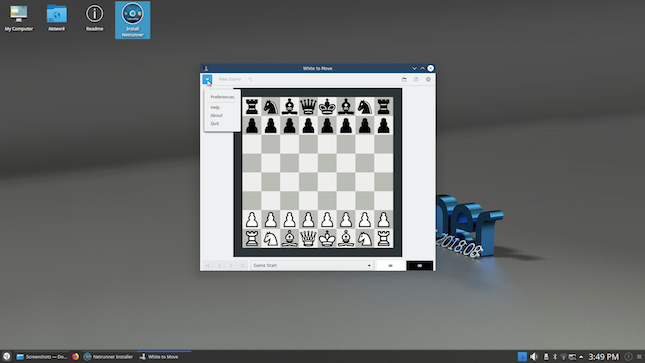 The operating system has also gotten an updated Plasma theme with added transparency. There is a new wallpaper too. For those of you that like to customize the appearance, Netrunner has a new "Plasma Tweaks" section in system settings, making it easier to find the little tweaks needed to make the desktop environment your own.
In addition, the Netrunner developers share some of the significant packages that have been updated below.
KDE Plasma 5.13.3
KDE Frameworks 5.48
KDE Applications 18.04
Qt 5.11.1
Linux Kernel 4.17
Firefox Quantum 61.0
Thunderbird 52.5
To download Netrunner Rolling 2018.08, simply go here. The Linux distro is 64-bit only, which is understandable in 2018. You can get it from the Netrunner server directly or opt for a torrent. If the former is slow, you may want to try the latter.