Google has slashed the size of Android apps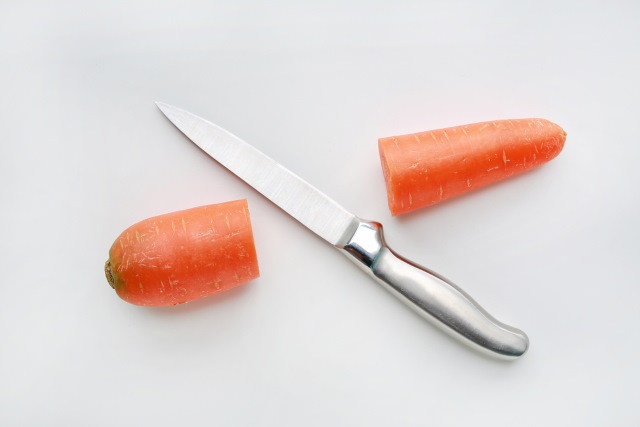 To tie in with the launch of Android 9 Pie, Google has given a glimpse into the improvements it has made to the app store.
In a blog post aimed primarily at developers, the director of Google Play, Purnima Kochikar, said that improved discovery features had helped to boost visits to the store by 30 percent while new tools helped to dramatically reduce crash rates. Google also points to new techniques which have enabled it to reduce app size by up to 65 percent.
See also:
This impressive reduction has been achieved through the Android App Bundle & Dynamic Delivery, and it is great news for anyone with a phone that has limited storage, or who likes to install a huge number of apps and games. Selling the news to developers, Kochikar says that it has led to "increased downloads and fewer uninstalls".
Google also uses the blog post to highlight the tools it says developers have been able to used "de-risk" their launches:
This year we've expanded the Start on Android program globally that provides developers new to Android additional guidance to optimize their apps before launch. Google Play Instant remains a huge bet to transform app discovery and improve conversions by letting users engage without the friction of installing.
She goes on to say that Instant will be rolled out on a wider scale so developers have more options available to them:
We're seeing great results from early adopters and are working on new places to surface instant experience, including ads, and making them easier to build throughout the year.
To help improve users' experience in the Play Store, Google highlights the editorial content that has been added as well as its use of machine learning to make relevant suggestions. This is great news for users and developers alike. Relevant recommendations lead to a better overall Android experience, and developers end up being connected with users who are actually interested in what they have to offer.
Google is keen to drive the user/developer relationship:
Since most game downloads come from browsing (as opposed to searching or deep linking into) the store, we've put particular focus on games discovery, with a new games home page, special sections for premium and new games, immersive video trailers and screenshots, and the ability to try games instantly. We've also introduced new programs to help drive app downloads through richer discovery. For example, since launching our app pre-registration program in 2016, we've seen nearly 250 million app pre-registrations. Going forward, we'll be expanding on these programs and others like LiveOps cards to help developers engage more deeply with their audience.
Image credit: GOLFX / Shutterstock