Campfire leak: Google could bring Windows 10 support to Chromebooks, Boot Camp-style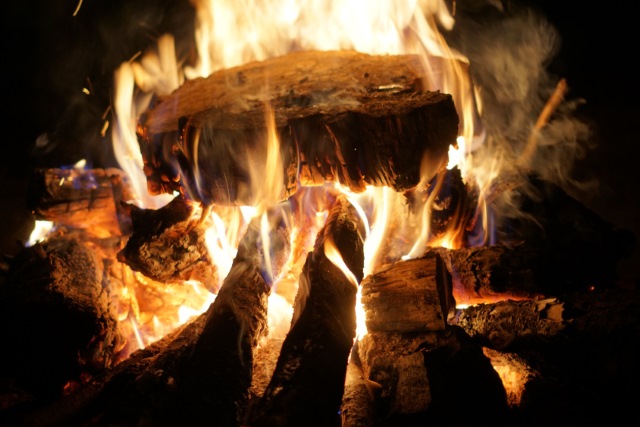 Google could be about to add Windows 10 support to a range of Chromebooks, according to a new leak.
The appearance earlier in the year of a new project called Campfire showed that Google was working on bringing Windows 10 support to Pixelbooks. But now it seems that the option to dual boot Chrome OS and Windows 10 could spread to a wider range of Chromebooks.
See also:
The feature is comparable to Apple's Boot Camp -- there's a nod to that in the name -- and it's something that XDA Developers has been looking into. By reviewing at the source code and comments posted to the Chromium Git, it turns out that there are multiple versions of Campfire seemingly destined for a range of devices.
XDA Developers says:
Mentions of multiple "campfire variants", and changes merging into the master branch instead of device-specific branches indicate that the Google Pixelbook won't be the only Chromebook with Campfire support. However, given that support means putting devices through added testing and configuration, it could be limited to select Chromebooks—perhaps only new devices, or even only to Google-branded devices. It's too early to tell.
While it would appear that the dual boot option may be spreading beyond just Pixelbooks, that's not to say it will be an option that is available to all Chromebooks. Comments suggest that only devices with at least 40GB of storage will be able to make use of Campfire to dual boot with Windows 10.
Image credit: dan ciucu / Shutterstock