Kids are dying because of their parents' obsessive phone use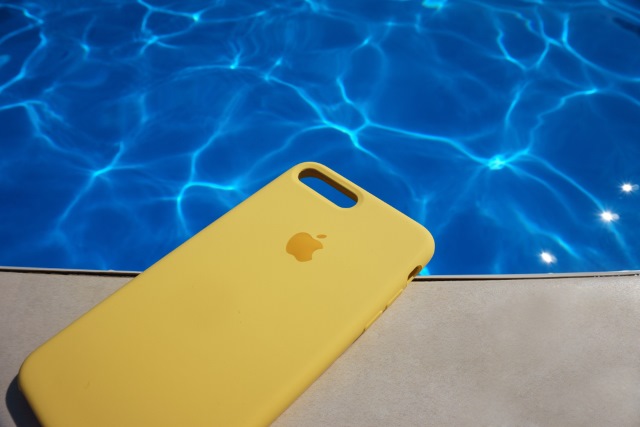 Although it is the children of today who have never known a world in which mobile phones do not exist, it is the parents of these children that are causing serious problems -- and not just by using phones while driving.
The German Lifeguard Association (DLRG) has warned that children are dying because of their parents' phone usage. The organization says that rather than keeping an eye on their kids as they swim, parents are "fixated by their smartphones" and fail to notice when their youngsters get into trouble.
The DLRG's warning comes after over 300 people drowned in Germany, with a portion of those involving children whose parents were distracted by their phones. Peter Harzheim from the German federation of swimming pool supervisors says: "We're experiencing on a daily basis that people treat swimming pools like a kindergarten and simply don't pay attention."
He adds:
In the past, parents and grandparents spent more time with their children in the swimming pool. But increasing numbers of parents are fixated by their smartphones and are not looking left or right, let alone paying attention to their children. It's sad that parents behave so neglectfully these days.
It's a feeling echoed by the DLRG, with Achim Wiese, a spokesman for the organization -- saying "Too few parents and grandparents are heeding the advice: when your children and grandchildren are in the water, put your smartphone away".
While it is recognized that mobile phone use is far from being the only factor contributing to child drownings -- a lack of access to swimming lessons is also blamed -- the feeling is that it is leading to avoidable deaths.
Image credit: videoplus / Shutterstock