IT decision makers look to AI to prioritize operational alerts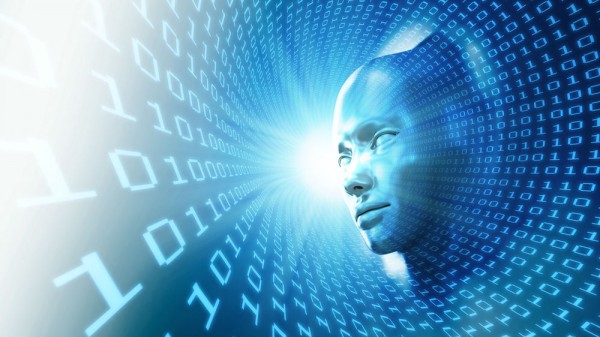 Faced with an abundance of alerts related to system status IT decision makers are looking to AIOps solutions -- combining big data and machine learning -- to differentiate between legitimate signals and inconsequential noise, according to a new report.
The survey from hybrid IT management platform OpsRamp finds 68 percent have experimented with AIOps tools, and nearly three-quarters (73 percent) are taking advantage of AIOps capabilities to gain more meaningful insights into system alerts.
Up to half of all incidents are recurring according to 51 percent of respondents, and 48 percent describe their current alert volumes as too noisy, too high, or both. Key benefits of adopting AIOps are seen as automating tedious tasks (74 percent), improving root-cause analysis (66 percent, and detecting anomalies (58 percent).
"The survey data matches what we're hearing from customers," says Mahesh Ramachandran, VP of product management at OpsRamp. "Enterprise IT operations professionals are overwhelmed with alerts and they're challenged to distinguish between legitimate signals and loud but harmless noise. We know from the survey data that even a relatively small reduction -- up to 25 percent -- in the number of alerts received by IT Operations teams would be considered a success in terms of a company's AIOps strategy. With innovations like OpsRamp's AIOps inference engine for smarter alert correlation, we think this is well within the bounds of being achievable."
When asked about the key benefits of AIOps tools, 63 percent cite ease of deployment and orchestration as most important, 62 percent point to knowledge capture, 53 percent feel that dashboards are the most important feature in AIOps tools and 40 percent cite the ability to use these tools in a hybrid cloud / on-premises environment.
You can find out more in the full report which is available from the OpsRamp website.
Image Credit: Mopic / Shutterstock