SaaS solution simplifies secondary data and app management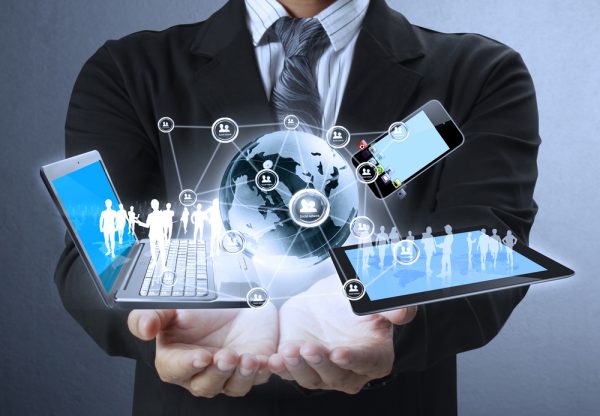 Increasingly businesses don't have all of their secondary data and apps in one place. Instead they are spread across multiple locations in house and in the cloud.
Storage specialist Cohesity is launching a SaaS-based management solution that empowers customers to see, manage, and take action on their secondary data and applications globally.
Cohesity Helios allows management from a single dashboard and lets businesses benefit from powerful analytics and machine learning capabilities to generate valuable insights from untapped data.
Features include the ability for admins to define service-level agreements by job and workload, Cohesity SmartAssist will then automatically evaluate required versus available resources across all clusters to meet SLAs or suggest changes as needed.
Helios evaluates how infrastructure is being used and uses machine learning to determine what adjustments or modifications may be necessary in the future. The SaaS solution not only evaluates customer's operational metadata sets, but also analyzes operational metadata from Cohesity customers globally. Organizations can then compare infrastructure utilization against anonymized benchmarks from their peers to uncover best practices.
This data not only allows proactive health checks it means businesses can test the impact of future changes across their clusters before rolling them out. It can also help with compliance and pinpointing risk.
"We are ushering in a new way to address mass data fragmentation challenges that are plaguing enterprises across virtually every industry," says Mohit Aron, CEO and founder of Cohesity. "With Helios, we now are providing businesses with a single, global unified platform for their secondary data and apps in a way that's smart, incredibly efficient and brings new insights to massive volumes of untapped data."
You can find out more about Helios on the Cohesity blog.
Image credit: violetkaipa/depositphotos.com