Fileless malware attacks rise 94 percent in 2018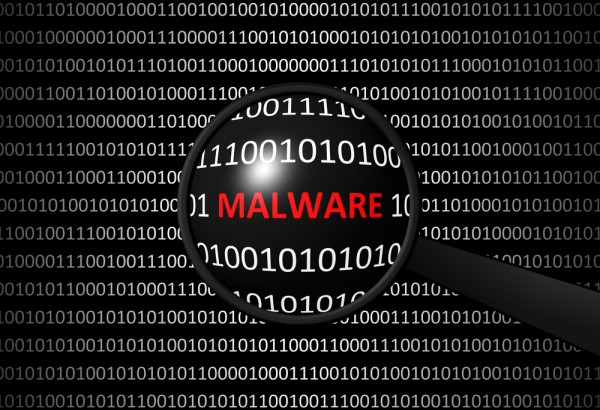 The first half of 2018 has seen a 94 percent rise in fileless malware attacks according to the latest Enterprise Risk Index Report from endpoint security company SentinelOne.
It also finds that PowerShell attacks jumped to a record of 5.2 attacks per 1000 endpoints, compared to 2.5 in May. Ransomware attacks remain popular too, ranging from 5.6 to 14.4 attacks per 1000 endpoints.
The report also examines the classification of detected documents and executables by the verdict provided by reputation services. More than 70 percent of detected executables were unknown to these services, and more than 90 percent of documents. The findings demonstrate the need for next-generation endpoint protection in enterprises to stay ahead of today's rapidly changing threat landscape, as reputation-based detection is no longer enough to guard against today's cyber-criminals.
"As we enter the second half of 2018, there are a number of trends and prevailing threats businesses and individuals should be watching for," says Aviram Shmueli, director of product management at SentinelOne. "Our Enterprise Risk Index Report found that ongoing advancements in fileless malware, PowerShell attacks and ransomware continue to be a pain point as attackers continue to refine attacks to bypass legacy AV. Reputation feeds are not sufficient to combat today's threats; highly sophisticated, proprietary engines are needed to provide real comprehensive protection."
You can find out more in the full report, available to download on the SentinelOne website.
Photo Credit: andriano.cz/Shutterstock