The top cybersecurity concerns for IT and business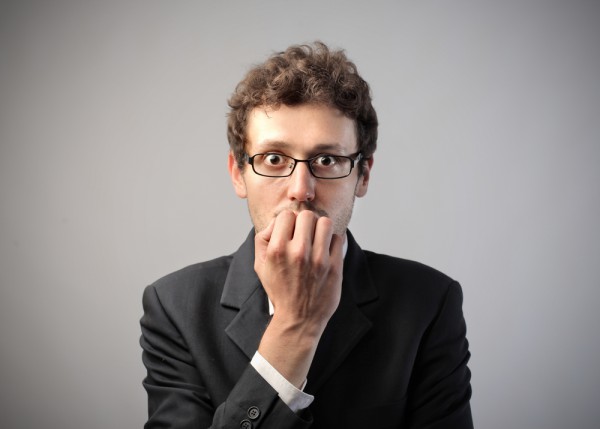 Everyone is aware that cybersecurity threats are out there, but what are the biggest threats and are IT and business executives worried about the same things?
New research from data security specialist Varonis highlights some major differences -- and potential challenges -- when it comes to communicating and aligning on key threats.
Corporate executives share the same broad concerns as their IT security teams. When asked to name the top three cybersecurity concerns facing their organizations, both groups cite data loss and data theft/exfiltration as their top two concerns. Opinions differ after that, however, with cybersecurity pros putting ransomware at number three, while executive worry more about data alteration being used to sabotage critical code.
When asked what type of data they were most concerned with protecting, both executives and cybersecurity/IT pros prioritize customer or patient data and intellectual property. However, the C-suite executives name protecting employee data in third where IT staff place financial data as their third biggest data concern.
There's disagreement on the impact of breaches too, with business execs  naming the costs of recovery as their main concern. IT execs, perhaps surprisingly, worry more about the impact on brand image.
IT staff have a more positive perception of their organization's security preparedness compared to non-IT executives and are more inclined to believe the business is making progress on security issues and that its approach is aligned to the risk being faced.
You can see a summary of the findings in the infographic below.

Image Credit: olly18 / depositphotos.com