New technology moves AIOps out to the edge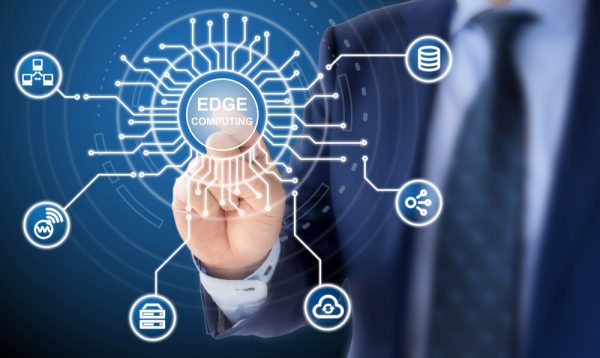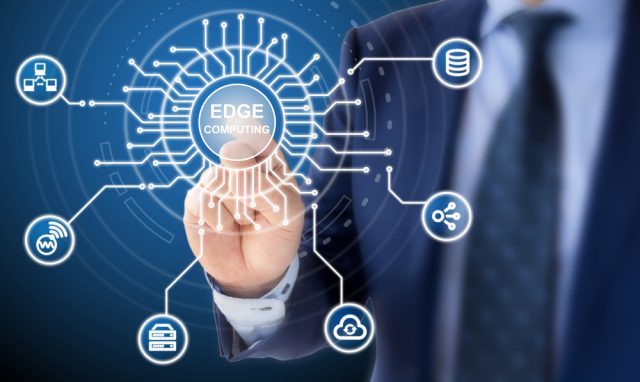 Artificial intelligence for operations (AIOps) is gaining ground, allowing businesses to use AI and machine learning on big data from their devices and IT tools to find and address problems in real time.
Pioneer in the field Moogsoft is launching a new tool that extends its core AIOps platform capabilities from centralized analytics outwards to the data source.
Moogsoft Observe takes time-series and metrics data in real-time and applies AI to detect incidents at the source of the problem rather than exporting them to a central location for analysis. Observe stores only anomalous and contextual data, giving IT teams highly-advanced, specific knowledge to improve their online services and applications while dramatically lowering data transport, ingestion, and storage costs. With no requirement for data lakes or data scientists to operate it, Observe can be used by IT generalists including site reliability engineers and DevOps staff.
"With Observe, we're advancing the capabilities of AIOps to help IT teams better manage their services and applications in the face of a massive proliferation and decentralization of data," says Phil Tee, CEO of Moogsoft. "Unlike other tools, Observe enables IT and DevOps teams to detect problems wherever their customers are, and allows them to identify the root cause for service disruptions sooner without the cost, complexity, and delays of collecting and analyzing all the data in a centralized location."
Observe is powered by a suite of patent-pending algorithms developed for the most complex IT use cases in large enterprise environments. It enables trend and historical analysis of relevant, meaningful data but at a lower cost and with significantly reduced latency -- reducing the time to detect a problem by up to 60 percent and cutting nearly 90 percent of the storage and communication costs per bit of information.
Observe uses a single-agent technology that can operate across all environments, including cloud instances, workloads, and containers, as well as on-premises systems and applications. It's an extension of the Moogsoft AIOps platform but can be deployed independently.
Observe is due for release in November but you can find out more and register for the beta program on the Moogsoft blog.
Image credit: BeeBright/depositphotos.com