Spend Labor Day Weekend installing Linux Mint Debian Edition (LMDE) 3 'Cindy'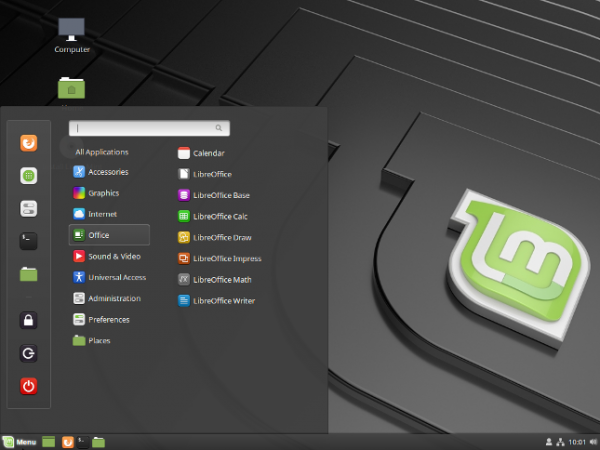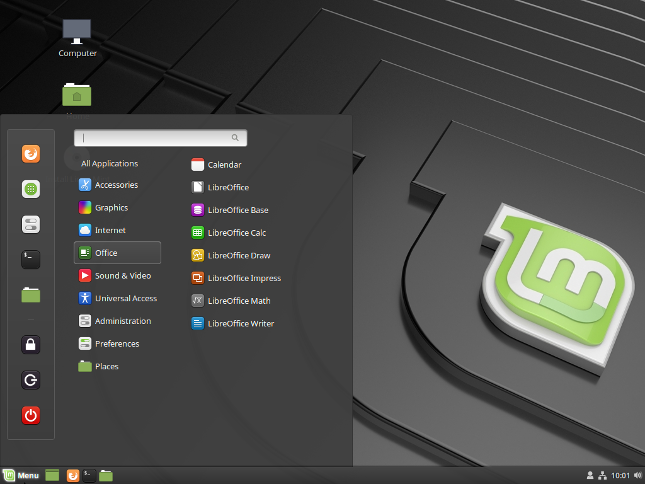 Linux Mint Debian Edition isn't a very popular operating system. As you can imagine, the normal Linux Mint variant — which is based on Ubuntu — is used by far more people. It's not hard to see why this is — the Linux Mint developers don't really consider LMDE to be anything more than an experiment. You see, it serves as a contingency plan just in case Ubuntu development ever ceases.
With all of that said, there's no reason why users shouldn't give Linux Mint Debian Edition a try. Today, just in time for Labor Day Weekend, LMDE 3 "Cindy" finally sees release. With many people enjoying a long holiday weekend, it is the perfect opportunity to install the rolling release distro and play around with it!
"LMDE is a Linux Mint project and it stands for 'Linux Mint Debian Edition.' Its main goal is for the Linux Mint team to see how viable our distribution would be and how much work would be necessary if Ubuntu was ever to disappear. LMDE aims to be as similar as possible to Linux Mint, but without using Ubuntu. The package base is provided by Debian instead," says Clement Lefebvre, project leader.
ALSO READ: NordVPN finally launches a dedicated Linux app — here's how to install and use it
Lefebvre further says, "There are no point releases in LMDE. Other than bug fixes and security fixes Debian base packages stay the same, but Mint and desktop components are updated continuously. When ready, newly developed features get directly into LMDE, whereas they are staged for inclusion on the next upcoming Linux Mint point release."
If you are like me, and would rather spend Labor Day Weekend trying out a new Linux distro instead of barbecuing or going to the beach, you can download LMDE 3 installation media here. Before you do, you should read the release notes found here. Already running LMDE 2? You can follow the upgrade installations found here.
Will you give Linux Mint Debian Edition 3 a try? If you do, please tell me about the experience in the comments below.