How to make your business agile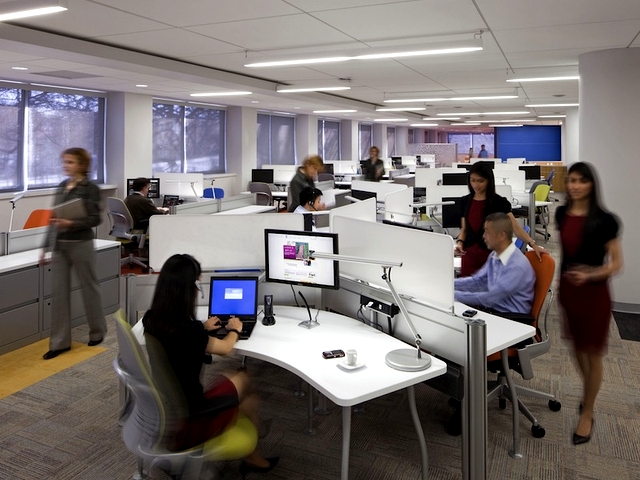 The agile philosophy is a set of principles that encourage cooperation and dynamic strategies. The agile development philosophy is the best fit for companies that aim to innovate.
These teams leverage creativity and usually break up large projects into small, multi-disciplinarian tasks. Complex problems are broken down into digestible chunks and better solutions are discovered through feedback loops.
How the agile philosophy works
In agile environments, there is a focus on change and adapting to that change rather than mindlessly sticking to a plan. Who are the best candidates for agile teams? Almost every environment is conducive to agile philosophies, but especially so where problems are multifaceted and complex and the ETA for your project is either vague or ambitious. What makes agile teams so effective and innovative is built into their structure.
Unlike traditional work settings, agile teams are given an enormous amount of autonomy and trust. In addition, teams that are usually separated are in constant communication with each other. This sounds counterintuitive, but, it actually frees leadership from micromanagement activities that hinder productivity over the long term.
Agile combines leadership, mentorship, and collaboration
The chain of command is streamlined and the bureaucracy of management is greatly reduced. It is extremely important for leadership to understand the core principles of the agile approach before delving into creating an agile team. When dealing with agile teams, it will not be a traditional, hierarchical command structure.
In these environments, everyone, including the executive team, wears different hats based on opportunities and problem areas. Sometimes leaders will be required to go into the nuts and bolts of a project. Other times, they will have to be decision makers at a higher level. Throughout the process, an agile leader will look more like a coach who mentors and facilitates for team members.
As you may have guessed, creating agile teams in a vacuum is an absolutely impossible task. Everyone in your organization has to adopt the agile approach in order for it to be successful.
Agile teams use feedback loops and sprints to boost productivity
Agile teams are expected to deliver working components, or modules, from their projects every few weeks. After this short timeline, team members meet to assess the past, present, and future of both the deliverables and the project.
Unneeded work is cut out without hesitation as are needless meetings. However, there is a preference for over communication both laterally and vertically through the management hierarchy. This is where change is employed as an agent for the successful completion of the project.
Conclusion
The agile philosophy is one that is difficult, to sum up, but, there are some key attributes that are worth pointing out. Agile teams are given a large amount of freedom, trust, and sovereignty. This means that agile teams cannot work effectively in silos since they rely on feedback loops to do their work effectively.
This means that complex business projects are done iteratively, in small steps. Change is welcome since, by its very nature, it helps hone in on and specify the generalities of an overarching and complex project. Even when the future is uncertain, agile teams persist at a consistent rate. Ever so patiently they arrive at one goal, then the next. Until finally, they come to an agreed-upon end.
Ultimately, this a natural function of any institution that values the way something is done over how quickly it is done. When an organization values methodology it creates a natural rhythm amongst the developers and general staff. It is important to note that an agile environment is one of constant communication.
The constant communication has a twofold impact. One is that employees can work with greater clarity and vision with very little in the way of question or concern. Secondly, it creates a streamlined environment where employees are heard. The agile method, if nothing else, can help your employees feel comfortable and confident.
Watching as your teams work and move as one is the pinnacle of employee behavior. Feeling as though your company is gelling and cooperating will make you invariably pleased and confident. A happy team is a productive team. This philosophy alone is what separates agile methodology over any other method.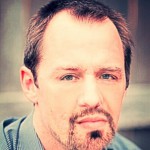 Joshua Althauser has over 12 years of experience in the tech industry. His interests include data visualization, big data, and analysis as well as the intersection of journalism and technology. Some of his works were published on CIO, HBUK, VentureBeat, and Cointelegraph.