Linux Mint 19.1 named 'Tessa'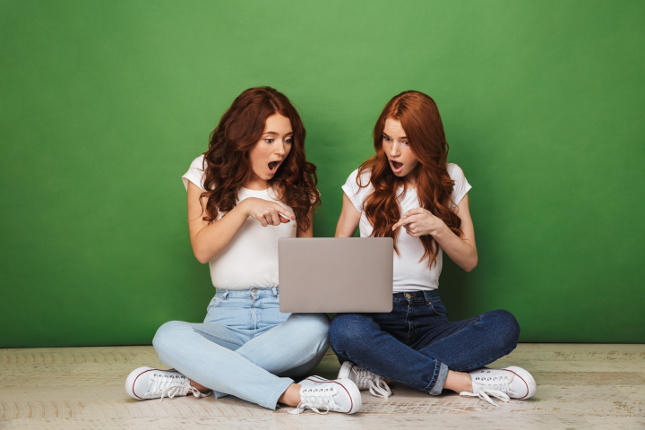 Linux Mint is a rather great operating system. The distribution is based on the fabulous Ubuntu, so it is very stable and has plenty of compatible packages. Not to mention, the Mint developers focus heavily on the user experience. Linux Mint isn't just designed for Linux experts (although they can totally use it), but beginners too -- it is easy to start using straight away.
The developers have a long history of using female names as the code name for each version of the operating system. For instance, in the past, they have used "Tara," "Sylvia," and "Sonya," to name a few. Today, we learn the female name assigned to the upcoming Linux Mint 19.1 -- "Tessa."
ALSO READ: Linux Mint Debian Edition (LMDE) 3 'Cindy' now available
Clement Lefebvre, Linux Mint development leader shares the following.
The second release in the Linux Mint 19.x series will be named "Tessa".

Linux Mint 19.1 is estimated to be released around November/December 2018 and will be supported until 2023.

Linux Mint 19 users will have the ability to upgrade. This upgrade will be both easy and safe and it will be performed via the Update Manager.
There you have it, folks. This version of operating system should be released later in the year, and it will be called "Tessa." Not much to get excited about yet, but it will surely be a worthwhile release. Please tell me what you think of this code name in the comments below.
Image credit: Dean Drobot/Shutterstock