Containerization and serverless technology grows as companies shift to digital applications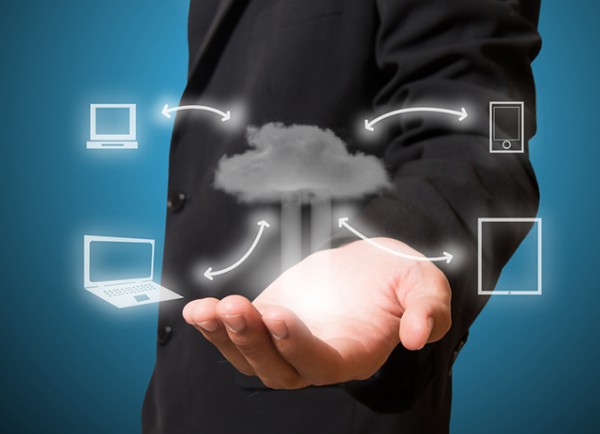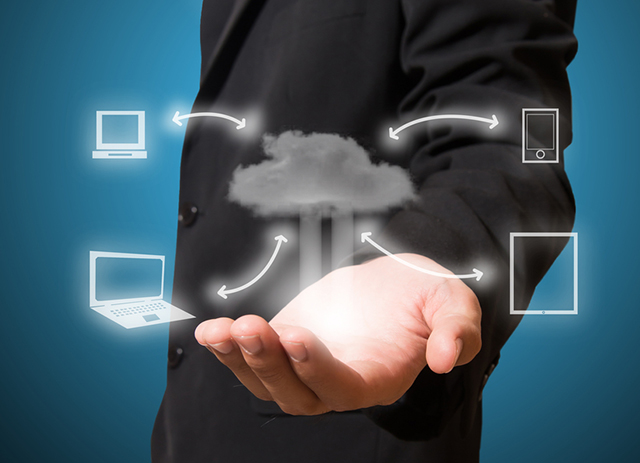 Businesses are under increasing pressure to innovate and modernize their architectures at an unprecedented rate to remain competitive and that often means switching to new platforms.
The latest research from machine data analytics platform Sumo Logic looks at the trends and visibility into the DevSecOps tools and solutions that are being used as organizations modernize and migrate existing applications.
Based on active and anonymized data from more than 1,600 customers and 50,000 users of Sumo Logic's machine data analytics platform, the report provides a rich analysis of mission-critical modern applications and cloud infrastructures running on Amazon Web Services (AWS), Microsoft Azure and Google Cloud Platform (GCP).
Among the findings are that Azure adoption grew from 10 percent in 2017 to 15 percent in 2018. The adoption of multi-cloud technologies has also grown from six percent to nine percent over the same period. At the same time the percentage of exclusively on-premises workloads has decreased dramatically from 26 percent to 16 percent, suggesting the number of organizations building digital properties in the cloud is increasing.
AWS Docker adoption has grown too, from 24 percent to 28 percent. Around one in three AWS customers now uses orchestration technologies, which have become essential for automating and manage the growing adoption of complex container infrastructures.
"What's compelling about this year's data compared to previous years is that we've seen a significant rise in Azure and GCP adoption alongside AWS, which indicates that enterprises want more choices as they build a robust customized modern application ecosystem," says Kalyan Ramanathan, VP of product marketing at Sumo Logic. "This, combined with the fact that AWS Lambda, Docker and Kubernetes usage has also spiked, reinforces the fact that organizations continue to move toward adopting technologies for building modern digital applications that can be deployed across multiple cloud providers in order to deliver resiliency and optimal cost profile for their digital businesses."
You can find out more in the full report which is available from the Sumo Logic website.
Photo Credit: Sakonboon Sansri/Shutterstock