Plex Cloud is closing down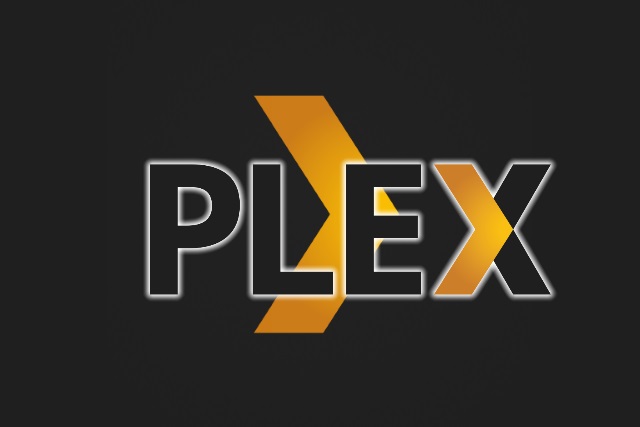 After months of problems, Plex has announced that Plex Cloud is due to close down later this year.
Introduced a couple of years ago to provide a way for users to store their files online rather than locally or on NAS drives, Plex Cloud has been plagued with issues. The company stopped accepting new servers back in February while it investigated the problems, but now Plex has determined that a fix is simply not possible and is therefore taking the "difficult decision" to shut down Plex Cloud on November 30.
See also:
In a forum post breaking the news to users, Plex says: "As you may know, we haven't allowed any new Plex Cloud servers since February of this year, and since then we've been actively working on ways to address various issues while keeping costs under control. We hold ourselves to a high standard, and unfortunately, after a lot of investigation and thought, we haven't found a solution capable of delivering a truly first class Plex experience to Plex Cloud users at a reasonable cost. While we are super bummed about the impact this will have on our happy Cloud users, ending support for it will allow us to focus on improving core functionality, adding new features and content, and delivering on our mission to provide a world-class product that we can all rely on and enjoy".
The company encourages anyone who has been using Plex Cloud to set up a Plex Media Server on a NAS drive or a computer, but points out that it is not possible to migrate a Plex Cloud database to local server:
While you can download your Plex Cloud database, that capability has only been intended for issue investigation. We do not offer a means to migrate or replace a Plex Media Server database with a Plex Cloud database.
For those concerned about what will happen to the content they have chosen to store online, Plex has a simple message:
Your content is yours and will remain in your cloud storage, untouched by Plex. Whether you use Dropbox, Google Drive, or OneDrive, your cloud storage accounts are separate from Plex Cloud and will continue to work as long as you maintain your subscriptions with those respective 3rd-party services. On November 30th, 2018, all 3rd-party cloud storage services will be unlinked from Plex Cloud.