Samsung and Google are working together to bring RCS messaging to Android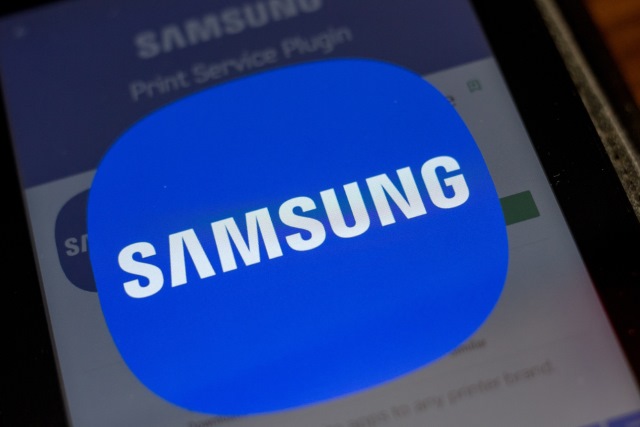 Google has been working on RCS messaging for a little while now, hoping that the successor to SMS will take off. Earlier in the year, the company moved its Allo team to work on the RCS-based Chat. Now it has teamed up with Samsung.
The two companies are working together to help speed up the adoption of Rich Communication Service, ultimately aiming for global coverage. One of the first goals, however, is to ensure compatibility between Android Messages and Samsung Messages.
RCS will bring to traditional text messaging, chat-like features such as typing indicators, Wi-Fi connectivity, photo and video sharing, and group chats. Working together, Google and Samsung will ensure that each of their chat tools work with the other's across cloud and business messaging platforms.
To date, Google and Samsung have collaborated to introduce RCS to select Samsung devices; as part of this expanded collaboration, Samsung will work to bring these RCS features to existing mobile phones beginning with the Galaxy S8 and S8+. New Samsung Galaxy smartphones will also natively support RCS messaging, starting with those on a set of carriers that have or will soon launch RCS. This means that consumers and brands will be able to enjoy richer chats with both Android Messages and Samsung Messages users.
The company adds: "As a further benefit of this expanded partnership, developers and brands that create RCS Business Messaging experiences (based on GSMA Universal Profile 2.0) using the Google or Samsung Messaging-as-a-Platform (MaaP) services will be able to reach both Android Messages and Samsung Messages users, bringing richer business messaging to many more users".
Google welcomes the collaboration, saying it will help to accelerate the adoption of RCS across the Android ecosystem.
Image credit: Sharaf Maksumov / Shutterstock