Google pauses development of Allo in favor of RCS Chat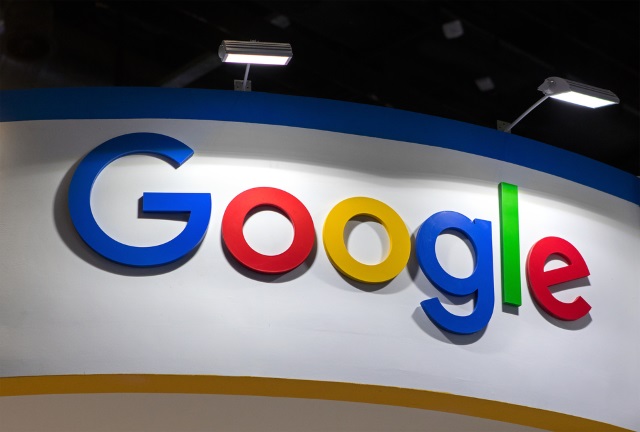 Google has had no shortage of chat and messaging tools over the years, and the company just added another one to its list. Google's Chat is based on the RCS (Universal Profile for Rich Communication Services) protocol which it is hoped will succeed SMS.
The company is hitting pause on Allo -- which only launched towards the end of 2016 -- to focus resources on RCS. Google is transferring "almost all" of the team currently working on Allo to Android Messages which will ultimately feature Chat, its own RCS implementation.
See also:
It's important to note that Chat is just a standard, and not a new Google app as such. The features of Chat -- essentially Google's own name for RCS -- will be built into Android's own default messaging tool. It will finally allow Google to compete with iMessage, giving users the option of sending rich communications to people whose handsets and carriers support the standard, but falling back to SMS when this is not possible.
RCS/Chat includes support for a number of messaging features such as being able to see when someone is typing, group messaging, read receipts, stickers, GIF search and high-resolution photos and videos. What it does not support, however, is end-to-end encryption.
Google's plans for Chat were revealed by the Verge which explains that the service is provided by carriers rather than Google itself, but Google's clear support will surely help to speed up adoption. There are already 55 carriers and 11 OEMs that have said they'd support Chat, as well as Google and Microsoft.
So what does all of this mean for Allo users? While development of the app is now paused, the app itself is not being killed off -- at least not just yet.
Image credit: testing / Shutterstock