New partnership aims to bring deeper insights from machine data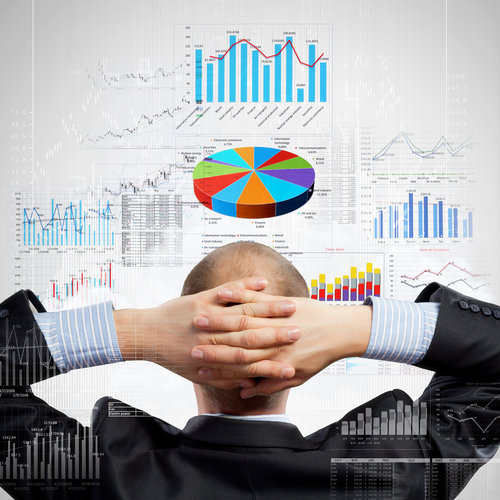 The rise of the Internet of Things has presented businesses with huge volumes of data, but harnessing that to produce useful insights can be a challenge.
A new partnership between Trifacta, a leader in data preparation, and Sumo Logic, a cloud-native machine data analytics platform, is aimed at driving improved business intelligence.
"Today's analytics economy requires organizations to harness the power of machine data in order to gain critical insights that drive business decisions, but without the right tools it can be difficult to leverage for a specific set of business use cases," says Bruno Kurtic, founding VP of product and strategy at Sumo Logic. "We are excited to partner with Trifacta to help broaden the reach of insights hidden inside machine data. With this integration, our joint customers can cleanse and enrich machine data generated by their digital properties to make it ready for consumption by their business intelligence infrastructure and tools."
The integration of the two platforms allows organizations to handle the huge volumes of data being generated by connected devices and modern applications, but also to more easily prepare that data and enrich it with additional layers of intelligence from any business application, databases, and third-party datasets.
IT departments can also ensure security and compliance, while enabling machine data to be used across the organization. The partnership offers cloud-agnostic support for public services including AWS, Azure and Google Cloud Platform as well as for hybrid applications.
"As organizations increasingly leverage machine data, they are incorporating Trifacta and Sumo Logic as core components of their modern analytics platform. When used in conjunction with Sumo Logic, Trifacta provides a powerful way to enrich machine data with data from various business applications in order to better understand product usage and customer behavior," says Sean Kandel, CTO and co-founder of Trifacta. "Across stakeholders of all skill levels, leveraging complex machine data is essential; our partnership with Sumo Logic allows for faster and easier analysis."
You can find out more about the link up on the Trifacta website.
Photo Credit: Sergey Nivens / Shutterstock