Amazon investigates allegations that workers accept bribes to leak data and delete bad reviews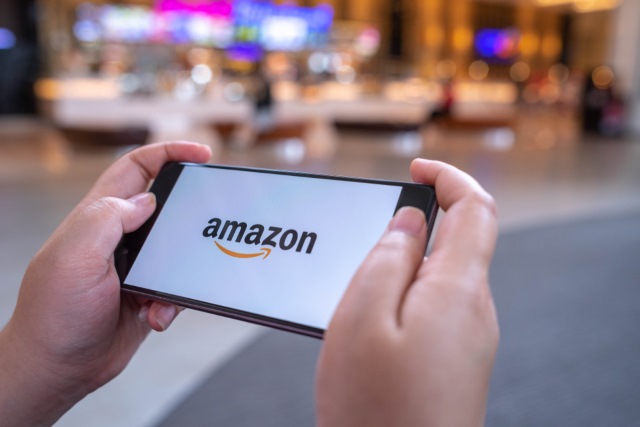 Amazon has been hit with allegations of staff bribery which the company says it is investigating.
A report in the Wall Street Journal this weekend claims that employees have been accepting bribes in return for leaks of sales data. It is also alleged that staff help out independent sellers by deleting negative reviews in exchange for payment, and restore accounts that have been banned.
See also:
The report says that it can cost just $300 to have a bad review removed, but the brokers providing the deletion service requiring a "five-review minimum". The bribery and leak claims extend to the US and China, with the problem said to be "particularly pronounced" in the latter.
The Wall Street Journal says:
Employees of Amazon, primarily with the aid of intermediaries, are offering internal data and other confidential information that can give an edge to independent merchants selling their products on the site, according to sellers who have been offered and purchased the data, as well as brokers who provide it and people familiar with internal investigations.
Amazon says that it is conducting an investigation into the matter after it was made aware of the allegations back in May. The company says:
We have strict policies and a Code of Business Conduct and Ethics in place for our employees. We implement sophisticated systems to restrict and audit access to information. We hold our employees to a high ethical standard and anyone in violation of our Code faces discipline, including termination and potential legal and criminal penalties. In addition, we have zero tolerance for abuse of our systems and if we find bad actors who have engaged in this behavior, we will take swift action against them, including terminating their selling accounts, deleting reviews, withholding funds, and taking legal action. We are conducting a thorough investigation of these claims.
Amazon also told the Wall Street Journal that it has put in place "systems to restrict and audit what employees can access" after the allegations were made.
Image credit: Nopparat Khokthong / Shutterstock