Amazon finally lets users collaborate on lists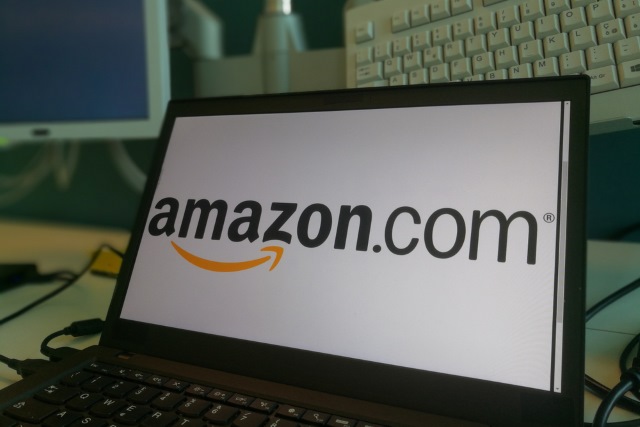 After years of pleading from its customers, Amazon is finally making it possible to collaborate on lists on the site.
While it has long been possible to share a personal list with friends and family, the ability to allow other people access has remained a distant dream -- aside from the event-specific Wedding Registry feature. At long last, people are now able to contribute to a shared list for any sort of event.
See also:
The feature does not yet appear to be available to everyone, but it's easy to check to see if it has been enabled in your account. Just head to a list you have created and you should -- hopefully -- see a new Invite button that gives you the opportunity to add collaborators to work with you on it. You can either send out an invite via email, or share a link in a message.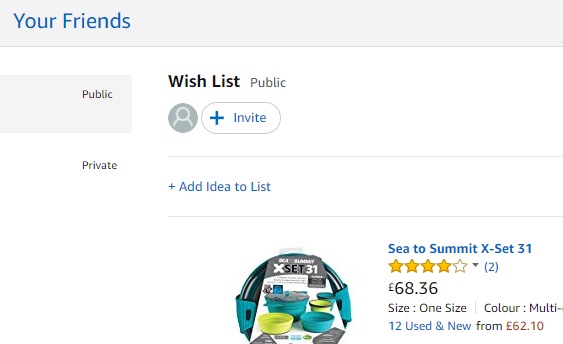 This is a great step forward that overcomes the previous limitations. It has long been possible to share a list with other people, but only in read-only mode -- which is less than ideal when a group of friends want to work on a shared list for a birthday or other event. There's also a messaging option which allows you to keep all of your list-related talk in one place.
Hat tip to Rita at Android Police for spotting the new feature.
Image credit: Eyesonmilan / Shutterstock