The poor security habits of SMB executives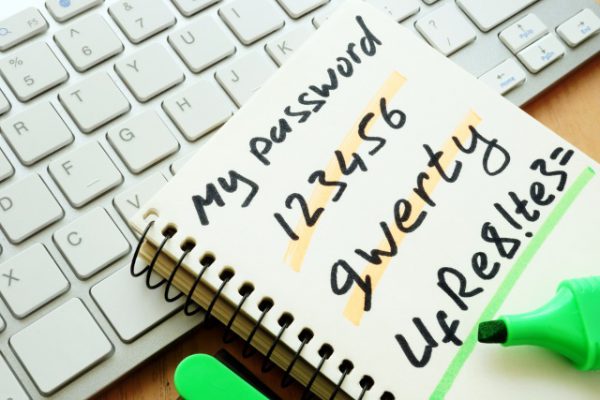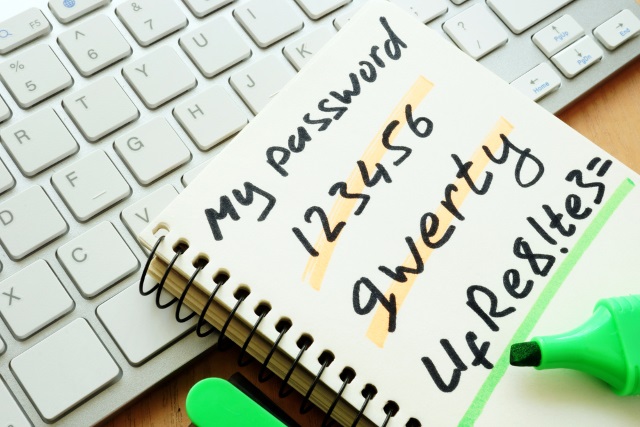 Over half of small business executives are convinced their business is not a target for cybercriminals, according to a new report.
The study from consulting and managed services company Switchfast also shows that 31 percent of senior management employees shared the password to their work email with another co-worker, while only 18 percent of associates have.
More alarming is the fact that passwords of senior management are more likely to contain personally identifiable information (26 percent), like social security numbers or birthdays, compared to 19 percent of associates.
Among other worrying stats is that 17 percent of men and 12 percent of women have shared their work email password over a messenger program. Men are more likely to use personally identifiable information in their passwords, including SSN numbers, anniversary and birthday dates in their passwords. However, women are less likely to have changed their work email password in the last year at 59 percent whereas 67 percent of men have changed their work email password in the last 12 months.
"Most employees aren't aware that their seemingly innocent actions are putting their organization at significant risk of a data breach," says Nik Vargas, chief technology officer of Switchfast writing on the company's blog. "For example, employees who do work on the weekends at a coffee shop are susceptible to hackers waiting to launch man-in-the-middle attacks or distribute malware due to these employees accessing private servers through open wireless networks."
You can find out more in the full report which is available from the Switchfast website.
Image credit: designer491 / Shutterstock