Microsoft sullies the sanctity of console gaming with Xbox One mouse and keyboard support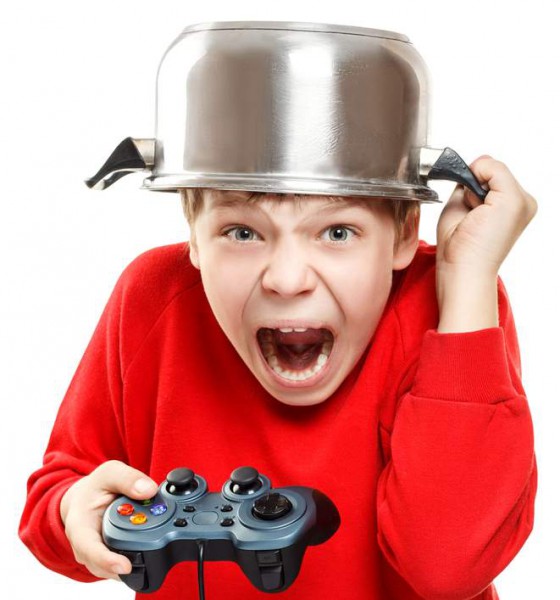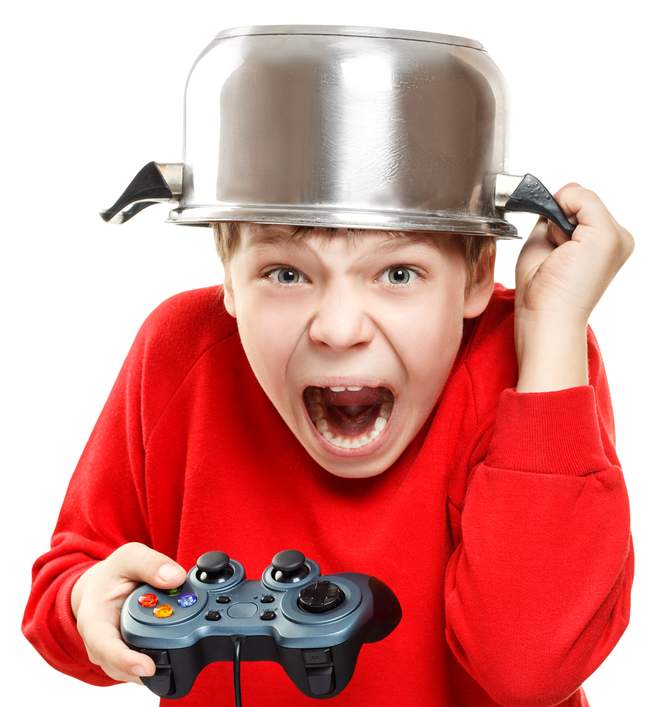 Microsoft makes many good decisions, but unfortunately, it pulls a lot of boners too. I mean, Windows 8... need I say more? I do? oh, OK. Bob, Kin, Windows Phone -- you get the idea.
One area where Microsoft does a lot of good is with Xbox. Quite frankly, it is very impressive that the Windows-maker is so successful in the gaming market. Granted, Sony is doing much better with PlayStation 4, but I digress. Unfortunately, Microsoft is making a huge mistake with a recent announcement -- mouse and keyboard support for Xbox One.
"With this new input support at the platform level, developers can now build mouse and keyboard support in their games if and how they choose. It's important to note that mouse and keyboard support for games is added on a title-by-title basis, entirely at developers' discretion. For all other titles, nothing changes. Mouse and keyboard input is not enabled by default for games. Each development team knows their titles best and we support them in creating the right experience for their games as they see fit, to ensure an optimal and fair gaming experience. Warframe will be one of the first titles testing mouse and keyboard input when the feature arrives to Insider in the coming weeks," says Jason Ronald, Director of Program Management for Xbox Platform, Microsoft.
ALSO READ: Microsoft announces 'Sport White Special Edition' Xbox One Wireless Controller
Ronald further says, "While most wired or wireless USB keyboards and mice will work on Xbox One, we know access to best-in-class hardware is a must. That's why we're partnering with a premiere peripheral manufacturer in the gaming hardware space -- Razer -- to bring you the best possible mouse and keyboard experience for this new functionality."
Why do I call this a mistake? Well, it goes against what makes console gaming great -- a level playing field. It is supposed to be pure. With PC gaming, for instance, hardware can vary wildly, giving an edge to those with money. When consumers play a game on a console -- whether online or simply going for a high-score offline -- it is nice to know that (for the most part), everyone is using the same controllers.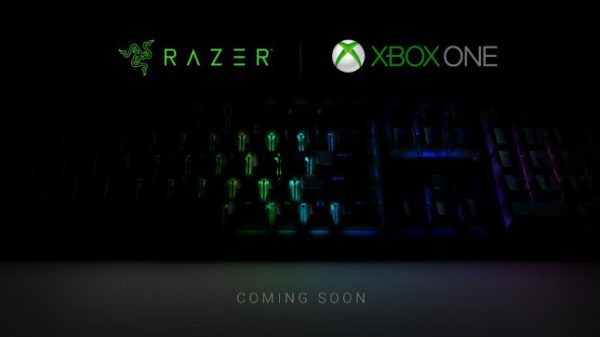 With keyboard and mouse support coming to some Xbox One games, the playing field is no longer even. You will have some users using a controller while others use a keyboard and mouse. Quite frankly, it can be compared to pro-athletes using steroids to gain an unfair advantage. Microsoft made a similar mistake by releasing a higher-priced "pro" controller.
Ultimately, if you want to game with a keyboard and mouse, you should do so on a PC. At least there, you know the hardware will be very diverse. Sadly, Microsoft is ruining the sanctity of console gaming and it should reverse course. The company's partnership with Razer on a "special" keyboard shows that this is likely more about money than gaming.
Image Credit: BonD80/ Shutterstock