Microsoft announces 'Sport White Special Edition' Xbox One Wireless Controller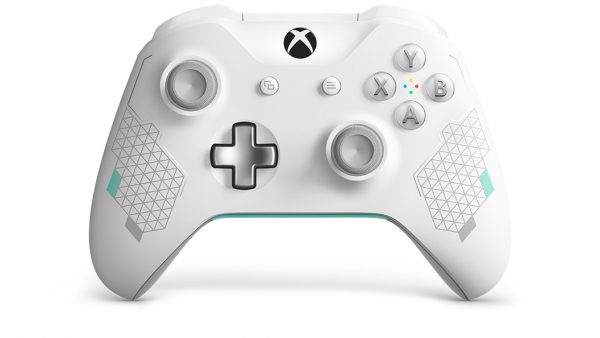 I vividly remember the first time I witnessed a video game controller with an alternative color. My father took me to the mall to buy Nintendo 64. I was a huge Mario fan back then -- I still I am -- and Super Mario 64 had me wanting the console badly. The salesman suggested a second controller, which was a must for playing with friends back then -- online multiplayer wasn't an option for N64. That's when I saw it -- a green controller. Oh my goodness. They came in colors other than gray?! I had to have it.
In the grand scheme of things, the color of a controller doesn't really matter. I mean, it does not affect gameplay. Still, it's fun to choose a color and make the controller your own. Microsoft is no stranger to controller colors -- it releases many special edition options. Not to mention, the company also offers the ability to create a custom design using Xbox Design Lab. Its latest such controller is called "Sport White Special Edition." As you can see, it is mostly white, but it features a mint color on the rear. There are also cool line patterns on the front.
"Inspired by trends in athletics and sports lifestyle, the Xbox Wireless Controller – Sport White Special Edition is the first controller in the new Sport series. It features an energetic color palette with a fresh white base color (the same white offered through Xbox Design Lab), mint accents, and grey and silver patterns. The grey rubberized diamond grip on the back of the controller is designed for comfort and will help you stay on target throughout your gaming session," says Microsoft.
ALSO READ: American Girl selling 'Xbox Gaming Set' for dolls
The Windows-maker also says, "To add to your gaming endurance, you can keep your controller fully charged with Controller Gear's officially-licensed Xbox Pro Charging Stand. The Sport White Special Edition Xbox Pro Charging Stand is a premium charger offering a sleek design and a seamless charging experience. Built with the same high-quality material as the Xbox Wireless Controller – Sport White Special Edition, it's always an exact match and perfect fit. Each Xbox Pro Charging Stand comes with a premium charging stand, battery cover, rechargeable battery, and 6-foot power cord."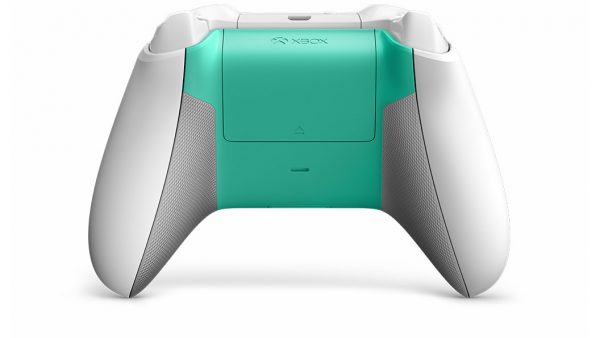 True, Microsoft's marketing statement that the controller is inspired by "athletics and sports" is a bit silly, but it is still a beautiful product. I love how the white, gray, and mint look together -- it is quite a nice design. The diamond grip should provide nice comfort too.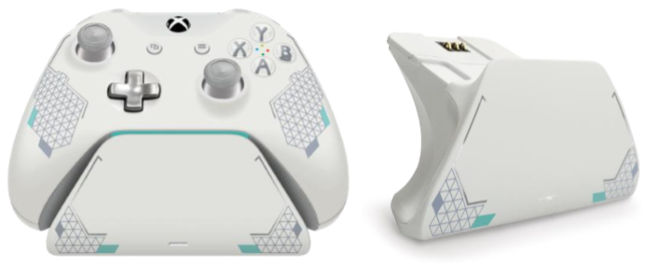 The whole package is a bit pricey, however. The controller itself costs $80, while the optional Charging Stand will sell for $50. I don't know about you, but $130 seems like a lot of money to me for a controller and charger. I suppose gamers are willing to spend that type of cash, though.
The controller itself will go on sale July 31, but the stand cannot be had until August 7. You can pre-order the stand now here, but apparently, you cannot reserve the controller in advance.