Plex adds subtitle downloads, kills plugins, Watch Later and Cloud Sync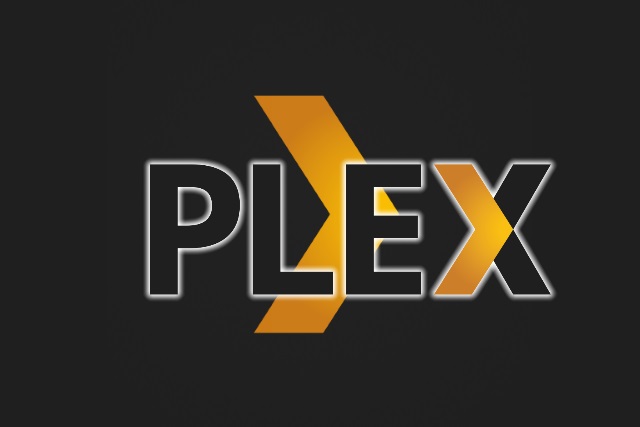 Plex continues to evolve, and the latest addition to the media player is the ability to download subtitles from within the software. This will come as great news for anyone who has battled with subtitle websites, and greatly simplifies the process of adding them to your media collection.
But as well as adding this option, Plex has also announced that it is sunsetting three features -- namely Watch Later, Cloud Sync and (perhaps surprisingly) support for plugins.
See also:
The ability to download subtitles is rolling out as a Plex Pass Preview over the next few days, and Plex says of it: "For years now (li-ter-ah-ly) you've have been asking for a way to get subtitles without having to go back to the computer, submit to dubious popup ads, move the subs into place, refresh the media, get distracted by a half-eaten hoagie in the fridge. Sorry, where was I? Oh right, so we're pleased to announce a feature which makes it so easy to find and enable a subtitle, you don't even have to leave the couch. We use all sorts of smarts to find you the best matches in all sorts of languages (half of all Plexians are outside the US). This feature will be rolling out as Plex Pass Preview over the next few days as we fine tune it on Web Desktop, Xbox One, most LG TVs, Plex Media Player, Android mobile, and Android TV (iOS and Apple TV will follow up shortly)."
But as Plex giveth with one hand, it taketh away with the other.
Citing low usage numbers, Plex is getting rid of the Watch Later feature as well as Cloud Sync. Plex also says that due to being used by less than 2 percent of users, plugins are being ditched. As well as low usage, the problem of supporting something that uses an old protocol is becoming problematic. As a softener, however, you'll be able to continue to use plugins on a manual basis "for the foreseeable future".
Looking to the future -- but without giving any sort of schedule away -- Plex also gives a glimpse of what we can expect to see happening on the platform:
Making Sync Great

Again

: We realize that over the years, our vaunted (and premium) offline sync feature hasn't always worked as reliably as we would have hoped. We decided to form a Seal Team 6 style group tasked with assassinating as many sync bugs as they could, working with client and server groups, as well as with forum users. The team has already made great headway on fixing some of the most annoying bugs, and you'll begin to see the fruits of their labor across the next wave of updates.
Making Players Play: We've convened a similar squadron of sauron-eyed swashbucklers to kill bugs in the new Android player engine. Yes, it's awesome that it Direct Plays everything under the sun, but that doesn't matter if it randomly stops playing Bachelor in Paradise right as Jenna is about to punch Jordan in the face. Also: that show is everything that is wrong about humans.
The Sound of Music: Oh, and clamp down hard on your tuks, because we have some amazing music player improvements in the works. I don't want to give too much away, but if it rhymes with schmapless, it may be coming to a platform near you. :mic-drop: