Facebook rolls out new tools to help those suffering bullying and harassment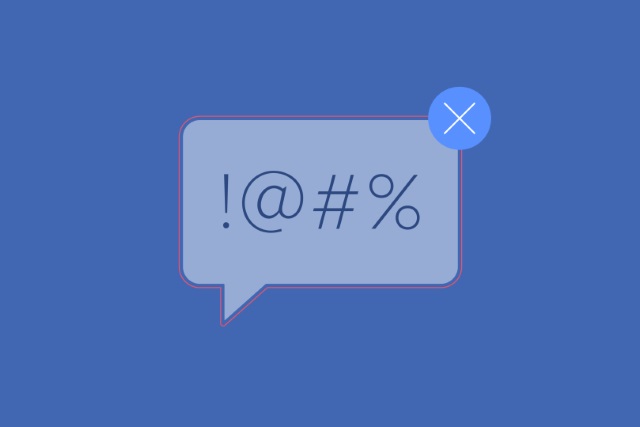 The problems of bullying, harassment and trolling on social media are getting worse all of the time and the likes of Twitter and Facebook are under pressure to offer tools and protection to their users. Today Facebook unveils new options to help empower those who fall victim to such attacks.
One new feature provides a way to report or delete multiple posts at once, and there is also a way to report bullying on behalf of someone else. Facebook is introducing new protections for public figures -- who frequently find themselves under attack -- and is also pushing education programs.
See also:
Facebook says that it recognizes that comments are often used as a means of harassing people, and this is why the mass reporting option is being introduced. Web and Android users will benefit from the feature first, but iOS users will have to wait for the roll out over the coming months. Having updated its policies on bullying and harassment, Facebook is giving people who find that their content is removed after being reported the opportunity to appeal against the decision.
The company also says:
Being the target of unwanted attention can be stressful and some people may not feel comfortable reporting a bully or harasser. In other cases, bullying or harassment happens out of sight from victims. If you see a friend or family member being bullied or harassed, now you can report someone on their behalf via the menu above the post that you are concerned about. Once reported, our Community Operations team will review the post, keep your report anonymous, and determine whether it violates our Community Standards.
The new protections for public figures are an expansion of policies that have thus far applied to young people. Facebook will be widening things out to cover people of all ages if they are in the public eye.
Finally, the social network says it is doing more to educate users from an early age about online safety:
People around the world participate in Facebook's online safety and anti-bullying programs, built in partnership with experts and community organizations. We recently introduced a new partnership with the National Parent Teachers Association in the US to facilitate 200 community events in cities in every state to address tech-related challenges faced by families, including bullying prevention. Working with partners, we also offer a peer-to-peer online safety and anti-bullying program to every secondary school in the UK. And we support a program in India that has educated tens of thousands of young people about online safety, thoughtful sharing, and privacy and security.