Instagram co-founders resign from Facebook-owned company to 'explore curiosity and creativity again'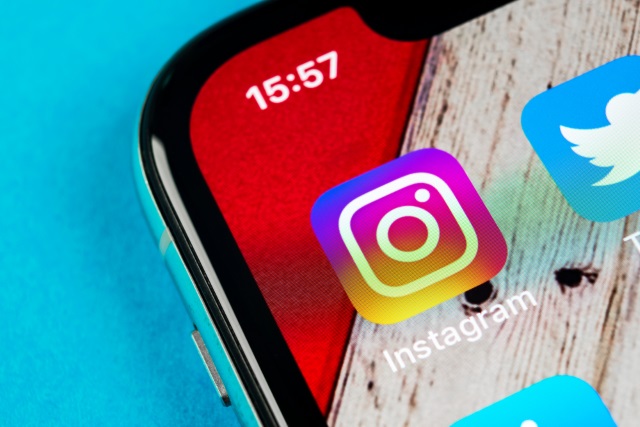 Six years after their company was bought by Facebook, Instagram co-founders Kevin Systrom and Mike Krieger have resigned. The pair say they are "planning on taking some time off to explore our curiosity and creativity again".
But while the departures have been presented as being amicable, sources suggest that the resignations came about because of Systrom and Krieger's unhappiness at the direction in which Facebook was taking the app.
See also:
Despite rumors of tensions between the pair and Mark Zuckerberg, the Facebook founder issued a statement wishing them well. "Kevin and Mike are extraordinary product leaders and Instagram reflects their combined creative talents. I've learned a lot working with them for the past six years and have really enjoyed it. I wish them all the best and I'm looking forward to seeing what they build next".
In a short statement on the Instagram blog, Systrom said:
Mike and I are grateful for the last eight years at Instagram and six years with the Facebook team. We've grown from 13 people to over a thousand with offices around the world, all while building products used and loved by a community of over one billion. We're now ready for our next chapter.

We're planning on taking some time off to explore our curiosity and creativity again. Building new things requires that we step back, understand what inspires us and match that with what the world needs; that's what we plan to do.

We remain excited for the future of Instagram and Facebook in the coming years as we transition from leaders to two users in a billion. We look forward to watching what these innovative and extraordinary companies do next.
Systrom and Krieger will leave the company in the coming weeks.
Image credit: BigTunaOnline / Shutterstock