iOS 12.1 beta 2 fixes iPhone charging problem and adds scores of new emoji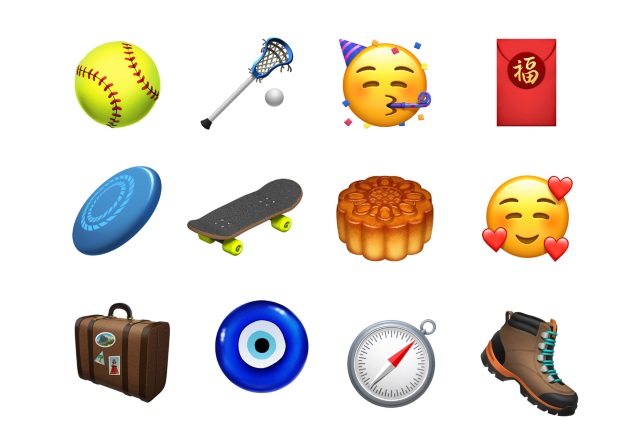 Apple has released the second beta version of iOS 12.1 and while the iPhone-maker is heralding the including of more than 70 new emoji, the bigger news is that it includes a fix for the charging problem users have been complaining about.
When owners of the new iPhone XS and iPhone XS Max started to complain that their handsets were not charging, it was initially thought there was a problem with the latest hardware. But it seems that the problem was actually down to iOS 12.
See also:
­Apple is eager to talk about the addition of new emoji -- new characters with red hair, gray hair and curly hair, a new emoji for bald people, more emotive smiley faces and additional emoji representing animals, sports and food, moon cake, red gift envelope, nazar amulet, and so on, ad nauseum -- but the charging fix will be of greater interest to those who have been plagued by the issue.
The charging problem -- which sees iPhones and iPads failing to charge if plugged in or placed on a wireless charger when the screen is switched off -- has been addressed in the latest developer beta of iOS 12.1. There's no word on when the public version of the beta will be released, but it shouldn't be too far off.
If you're not happy to install the developer version of iOS 12.1, you can make sure your iPad or iPhone charges up by simply ensuring that you turn on the screen before charging.