Artificial intelligence used to identify social engineering risks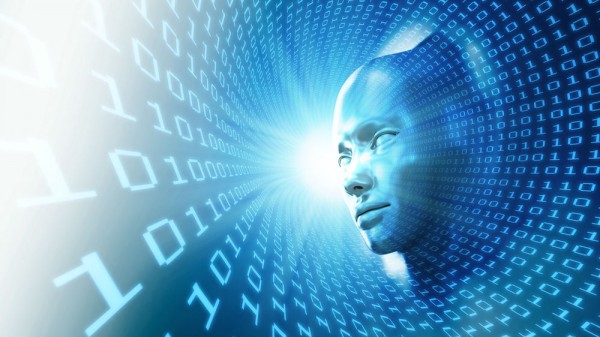 Security awareness training company KnowBe4 is launching a new version of its platform using artificial intelligence to identify evolving risks.
It includes a Virtual Risk Officer that helps security or IT professionals identify risks at the user, group or organizational level, resulting in better decision making for their security awareness plans.
This is supplemented by a Virtual Risk Score which alerts admins to which users or groups are particularly vulnerable to social engineering attacks. These scores help organizations identify which groups are most apt to click on a phishing link, who has or hasn't been trained and which are the highest-risk groups.
"KnowBe4 is an InfoSec organization first, and we're always researching how we can help existing and future customers better protect themselves from social engineering threats that are increasing in frequency and sophistication," says Stu Sjouwerman, CEO of KnowBe4. "Our Virtual Risk Officer and Advanced Reporting features are the latest in a long line of innovations designed to look deeply into an organization and provide the most accurate view of the effectiveness of their security awareness training program. We've integrated a deep learning neural network that evaluates how risk changes over time within an organization, which helps cybersecurity professionals measure how their security awareness program performs."
In addition it now offers advanced reporting, giving access to more than 60 built-in reports with insights that give a holistic view of the entire organization over time. Reports are now available immediately and give visibility into the organization's security awareness performance based on training taken and simulated phishing data. There's also a group report card and phish-prone percentage figure which helps IT and security managers better understand how groups are performing, how often they responded to a simulated phishing email, and how much time they've spent training.
These feature are available now for KnowBe4 customers and you can find out more on the company's website.
Image Credit: Mopic / Shutterstock