77 percent of CISOs get conflicting advice on changing regulation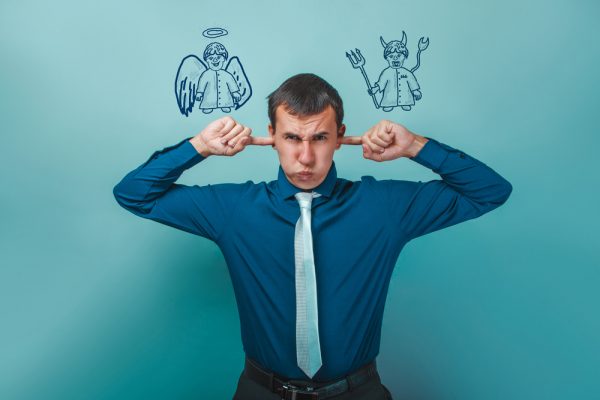 A new report released ahead of the Infosecurity North America event to be held next month, shows that the majority of chief information security officers (CISOs) are receiving conflicting advice about new or changing regulation.
In addition, when asked what regulatory bodies should do to help promote a smooth rollout of privacy regulations, 35 percent of respondents say that regulators should provide clearer communication about compliance requirements.
Regulatory bodies should allow a grace period so organizations can tweak their processes without penalty, according to 31 percent. Additionally, 17 percent say that regulatory bodies should permit more time for compliance, and another 17 percent want to see greater access to troubleshooting resources.
"This type of legislation is incredibly intricate," says John Hyde, exhibition director at Infosecurity North America. "And as it becomes more widespread, legislative and regulatory bodies need to make sure they provide the clarity and resources to make compliance as straightforward as possible."
When asked about how privacy legislation should progress, 89 percent of respondents say that they want federal level data privacy regulations in the US. Plus, 78 percent of respondents say that increased regulatory oversight is driving investment in cybersecurity within their organization. GDPR has forced 76 percent to adjust their cybersecurity stance, and 72 percent have made changes as a result of New York State's DFS regulation last year.
"With more data privacy regulation coming down the line, cybersecurity teams have already been forced to adjust," adds Hyde. "Each piece of regulation will bring its own challenges, but cybersecurity professionals now at least have the ability to gather much needed insight into the impact of changes as a result of GDPR and DFS."
You can find out more about Infosecurity North America and register to attend on its website.
Image credit: maxximmm1/depositphotos.com