Half of new app development requests end in failure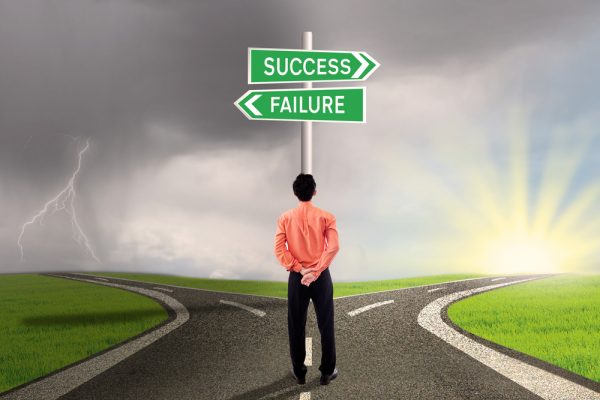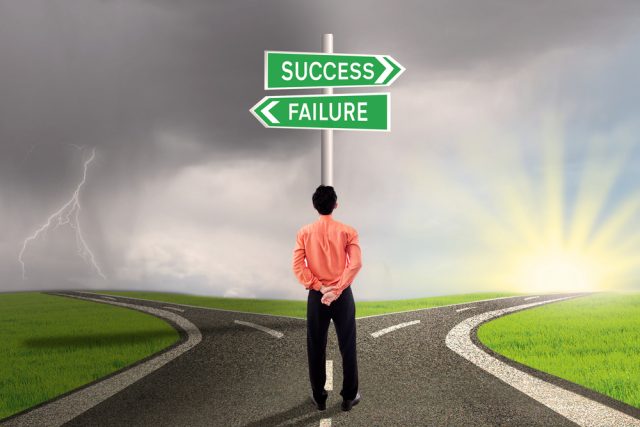 In the US and across European countries, 50 percent of all new app development requests end in failure -- either by not being delivered at all, or being delivered without meeting the original business need.
According to research carried out by IDG for low-code development platform Appian, 16 percent of new development projects requested by EMEA enterprises never even get started.
Of those that do, 14 percent are started but never finished, and 20 percent of new development projects in both EMEA and the US get completed but don't meet the business need. In the US, marketing is more likely than other departments to request new apps, while EMEA trends slightly more to finance and accounting.
The high failure rate is primarily due to the slow pace of coding and issues related to what the report calls 'technical debt'. Technical debt is the implied cost of additional work caused by choosing an immediate easy solution over the right solution. It also reflects the 'lost opportunity' cost of not developing the right application needed to take advantage of a market opportunity.
IT organizations spend 50 percent of their time coding new apps and enhancements -- but they lose about two-fifths of their development time to technical debt (39 percent US/36 percent EMEA). Overall, the global business impact of technical debt breaks down as: 55 percent higher operational expenses, 52 percent simple enhancements taking much longer than expected, 47 percent reduced performance and scalability, 35 percent taking longer time-to-market, and 17 percent customer-experience improvements not being made.
"Our research contains good news for European enterprises. They're ahead of US competitors in pushing for real business transformation," says Appian CEO Matt Calkins. "But like their counterparts in the US, they must accelerate application development without cutting corners on quality or accumulating more technical debt."
You can read more about the findings in the full report which is available from the Appian website.
Image credit: realinemedia/depositphotos.com